Trends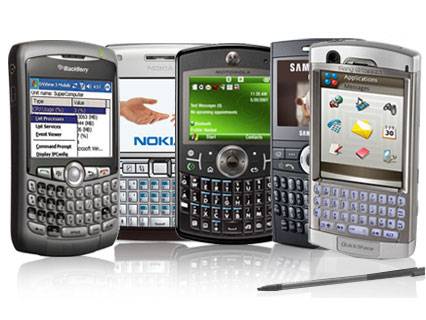 Published on September 29th, 2012
0
More men use smartphones than women
Study finds interesting correlations between smartphone usage and education, gender; North India leads in overall usage
by The Diarist/ thediarist@themetrognome.in
Yes, smartphones are in. And a recent study tells us exactly how in and why.
A recently-published study, 'Smartphone incidence in urban India' across the country by AC-Nielsen, conducted in the first quarter of this year, reveals some surprising truths about how the nation is using its smartphones. While North India leads the smartphone race, with one in every 10 being the owner of a smartphone (11 per cent incidence as per sample size), West India has an eight per cent incidence of usage. The East and South India account for six per cent usage.
What's more, the study says, 'While one out of every 10 men owns a smartphone, the figure is less than half for women'.
Another interesting statistic we found was that, as per the report, 'those who have completed post-graduation in a professional stream are most likely to acquire and use a smartphone. 17 per cent fall in this category, while the figure is 12 per cent for those who are still in college.'
The stats for usage patterns are also illuminating:
– 87% use it for online searches
– 80% use it for social networking
– 72% chat and use webmail
– 59% stream videos, maps and navigation
– 30% use it for banking, travel and shopping
– 25% use it for mobile TV
There are a staggering 27 million mobile users in the country, of which nine per cent are smartphone users.
The Diarist is always on the lookout for trends in business and technology. If you have an insight to share, write to thediarist@themetrognome.in.