Trends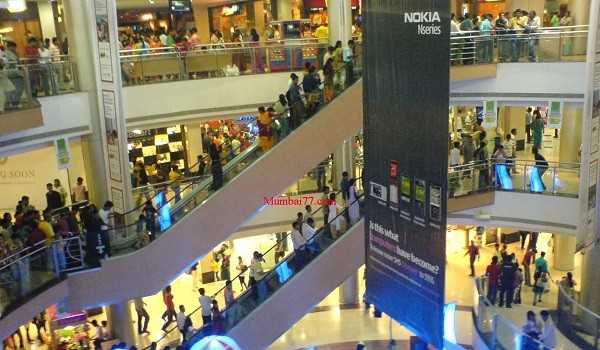 Published on October 7th, 2014
0
Malls staying open longer this season
Malls are cashing in on consumers' festive spends by staying open longer than usual; many other experiences are on offer.
by The Editors | editor@themetrognome.in
This Diwali, you can go shopping at midnight. Really. You don't have to wait for your weekend break to go shopping and wait endless hours in long lines at the payment counter, either. After work, just head to the nearest big shopping mall.
Malls in the city have revised their closing time to suit the increased footfall and busy lifestyles of Mumbaikars, with most major stores remaining open till midnight to suit shoppers. High Street Phoenix was the first off the block, with timings being revised from October 1, 2014. The mall added many new brands before the month began, and has thrown in midnight musical performances for shoppers as well. The mall remains open till 11 pm on weekends and 10 pm on weekdays.
Said Rajendra Kalkar, Senior Centre Director, The Phoenix Mills Limited,"We are enthused about extending our timings for new initiatives which are customised to the comfort and convenience of our patrons. We witness many shoppers who find it difficult to manage their leisure time post work due to accessibility at odd hours. This campaign intends to be a boon to such work-life balance."
Other malls, too, like the Inorbit Mall in Malad and Vashi, have reportedly extended their timings to suit shoppers this season. Veera Mukherjee, a housewife based in Kandivali said, "I hope malls always remain open till late hours, because there are huge crowds in the evening hours of 6 pm to 8 pm. Shopping becomes easier once the crowds beginning to taper. If possible, they should also open for business earlier so that people can shop on their way to work."
Another shopper, Akhil Morarka, said, "I need to buy gifts for my family back home in Bangalore. It is great news if malls remain open beyond 10 pm so that people like me can go shopping after work. Otherwise I have to do some last-minute shopping over the weekend."
(Image courtesy mumbai77.com. Picture used for representational purpose only)