Trends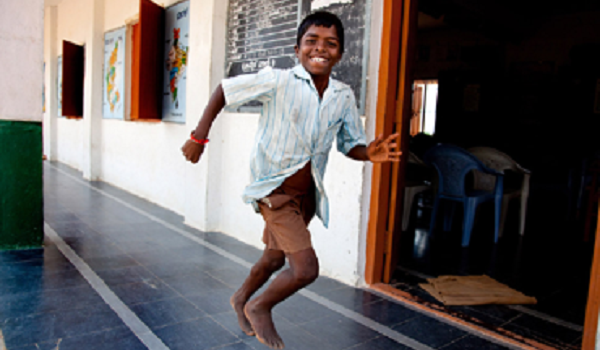 Published on December 8th, 2014
0
Maharashtra's done well for its people: UNICEF
However, as per the State of the World's Children Report, State needs to redouble efforts to prevent crimes against women.
by The Editors | editor@themetrognome.in
This year happens to be the 25th anniversary of the Convention on the Rights of Child.  The Convention on the Rights of the Child was adopted by the United Nations' General Assembly on November 20, 1989 and came into force on September 2, 1990. As per the UNICEF's report 'State of the World's Children' released in Mumbai last week, Maharashtra State has done well on the fronts of the handwash campaign for school children, as also reaching its Millenium Development Goals (MDG) for Under-5 years mortality and Maternal Mortality Rate.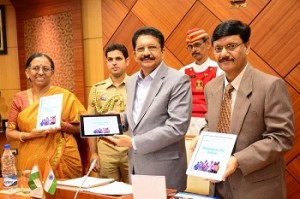 The report was launched by the State Governor Ch Vidyasagar Rao at Raj Bhavan in Mumbai. On the occasion, the Governor called upon UNICEF, Maharashtra to reach out to the State's poor children through its various programmes and to serve as a bridge between the Government of Maharashtra and the people.
Expressing concern over the killing of girl child and the practice of sex-determination, the Governor called for counselling of doctors who were conducting sex-determination tests. Complimenting the UNICEF Maharashtra for making significant gains in Health, Nutrition, Education and Child Protection in Maharashtra, the Governor lauded its efforts in implementing the handwash campaign for school children in rural areas of Maharashtra. The Governor called for making the campaign broad-based by including students who are outside the school system.
Said Rajeshwari Chandrashekhar, Chief of Field Office, UNICEF Maharashtra, "Maharashtra reached the MDG for Maternal Mortality Rate in 2010 (87) which is lower than the national average of 178. Further, Maharashtra has reached the MDG for Under-5 Mortality in 2009 (28), which is lower than national average (52)."
Some of the highlights of the UNICEF State of the World's Children Report for Maharashtra:
State reached MDG for drinking water in 2003.
30 per cent of open defecation-free villages in India are in Maharashtra
Increase in literacy rate from 77 per cent to 83 per cent between 2001 and 2011: rate higher than the national average
Performance of students in both language and Math significantly above the national average
Three-fold jump in the number of RTE compliant schools (from 7,355 schools in 2013 to 23,148 in 2013)
Child marriage decline from 31 per cent to 12 per cent (from 1998 to 2013)
 (Picture courtesy Raj Bhavan, Mumbai and www.unicef.org)