Trends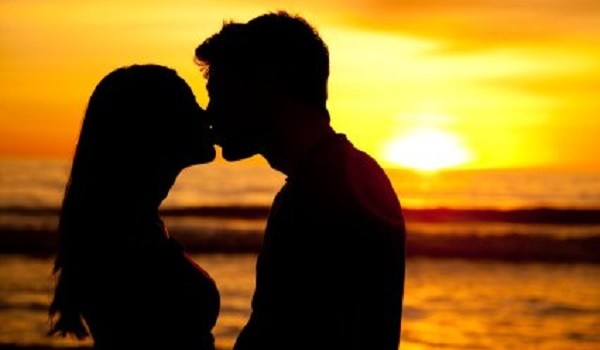 Published on December 9th, 2014
0
'Is this sex product Jain?'
That's right. Indians are asking for some truly bizarre sex products and experimenting with the sexual experience like never before.
by The Editors | editor@themetrognome.in
Indians are buying intimate products online, and the things they're asking for sometimes border on the bizarre.
According to a report recently published by an Indian personal products website,ThatsPersonal.com, when it comes to buying sex products online, Indians are anything but shy. However, most women were seen to register purchases in their partners' names, to maintain their privacy.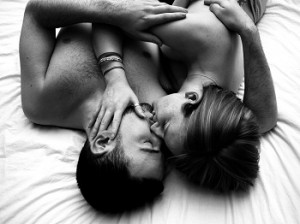 Said Samir Saraiya, CEO, ThatsPersonal.com, "We recently conducted a comprehensive quantitative survey on the buying behaviour for intimate products in India, after analysing our sales and website traffic for 18 months. This quirky and fun research is our way of giving society a good laugh. Talking about sex has been a taboo for quite some time in our country, however, people have shed their inhibitions and pre-conceived notions and are ready to explore and experiment." He added that the site routinely gets some extremely unusual requests and queries about sexual wellness products. "There are queries about certain products being Jain or non-Jain. Then there are questions on how to 'do it' for the first time. However, we decided to respect our customers' privacy and published only the figures for aggregate sales and traffic."
According to their research, Western India clearly leads the way in buying pleasure products, as the region accounts for 36 per cent of their total sales vis-a-vis only 7 per cent from the Eastern part of the country. North India lags slightly behind at 21 per cent, whereas the South market comprises a large chunk of their market share accounting for 31 per cent of total sales. The research also threw some light on smaller cities, which provide a substantially higher basket value. Surprisingly, a Tier 2 city like Baroda was found to have the maximum women buyers.
Also, age-wise segregation showed that the age groups of 25 to 34 years were the most active buyers. Men were found to be higher spenders and surfers than women.
Lubes and condoms lead the sales, thus emphasising the safe sex message and India's growing awareness about protected sex. Although the condom remains the most bought and trusted product, Indian men now want to experimenting with other fun stuff like handcuffs, edible lingerie, adult card games (very popular at bachelorette parties), edible body paint and the likes.
As per the research:
– Hyderabad men love to get their hands on handcuffs.
– Gujaratis buy a lot of fun, adult games
– Kerala buys more of latex free condoms.
– South Indian women are maximum buyers of delay gel.
– North Indian men buy a lot of edible lingerie.
(Pictures courtesy www.national-awareness-days.com, www.womendailymagazine.com)