Trends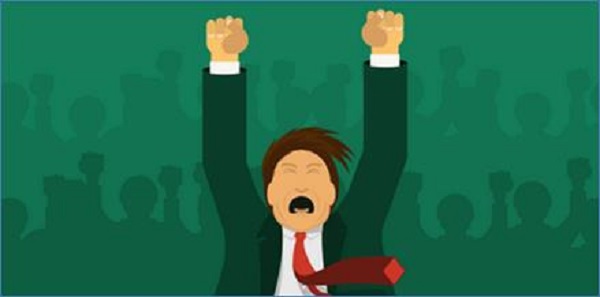 Published on July 10th, 2014
0
Google compiles 8 magical World Cup moments
From a coach staggering backwards to the fastest goal in under a minute, Google tracks 8 moments fans loved this World Cup.
by The Editors | editor@themetrognome.in
After four weeks of anticipation, excitement, aggressive performances, tears of disappointment and some crazy instances, the FIFA World Cup has finally reached the finale stage. As fans await to see the strongest football teams play in  the 'Battle de finale' and lift the FIFA Cup this year, Google Search recaps some of the crazy yet entertaining moments the fans cherished again and again during their journey to the finale.

#1) Highest score in a World Cup victory. An historical battle by all counts, with an exhilarating performance by the German squad that delivered a shocking record World Cup defeat for Brazil, German midfielder Toni Kroos, who scored two back to back goals in the first half', epitomised Germany's improved game.  Germany searches for "highest score in a World Cup victory" spiked by 370x during the match.
#2) Klose to history. German striker Miroslav Klose became the World Cup's all-time record scorer with his 16th goal during their semifinal against Brazil.
#3) Falling coaches. Another such moment emerged during the recent Argentina- Belgium match where Alejandro Sabella, the Argentina coach, quickly gained Internet fame after he became so engrossed in a chance for his side during their World Cup quarter-final against Belgium that he almost fell over.
#4) Cheers and tears. During the round of 16 battle, Argetinian commentator Pablo Giralt could not hold back his tears as he summed up the feelings of many Argentineans after Angel Di Maria's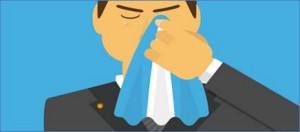 118th minute winner goal versus Switzerland, letting his emotions take over him in an epic live on air match commentary. After an enormous "ggggggoooooooooaaaaaaallllllll" came the tears!
#5) Full paisa vasool. Piojo Herrera is by far, the most entertaining coach to watch at the World Cup, managed to grab everyone's attention with his celebration style. Fans searched for Mexican Coach "Piojo" online after his epic side-line celebrations during Mexico- Croatia match.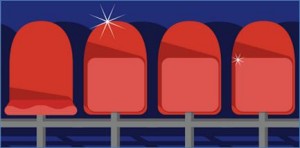 #6) Clean and clear. Japanese fans, armed with blue rubbish bags scoured the stadium for any mess and made sure the Football Arena was left in good condition as the Japanese team played their set of matches during FIFA. The positive gesture from Japanese fans was appreciated by Football fans across the globe.
#7) Quicker than Maggi noodles. The fastest of this World Cup and one of the quickest goals in the tournament's history was up on show for fans as USA captain Clint Dempsey wasted no time against Ghana, scoring the 2014 World Cup tournament's fastest goal a mere 32 seconds after kick-off.
#8) Torres wardrobe malfunction. And finally, from the fashion ramps to the Football Arena, Fernando Torres wardrobe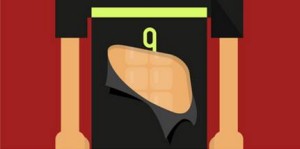 malfunction during the first half of Spain versus Australia match did bring some unusual cheers among the crowd. Fans continued to search for the player and the incident online after the match.
 (Text and graphics courtesy Google Inc.)