Trends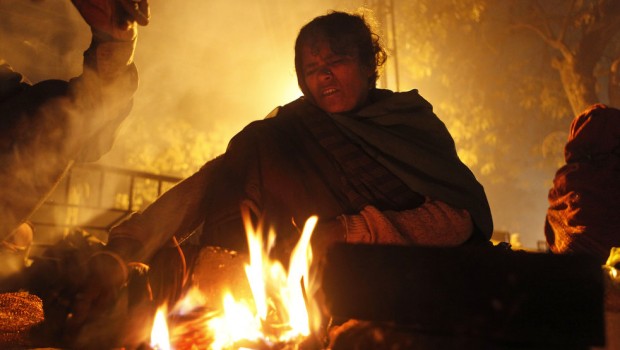 Published on December 13th, 2012
0
Expect cold nights this weekend
Weather bureau pegs expected minimum temperatures at 17 degree Celsius for Mumbai. No major departures in temperature, humidity are expected.
After hot days and nights last week, precipitated by warm Easterly winds, Mumbai is back to having some seriously cold nights and cool evenings. As per the Indian Meteorological Department (IMD), the city and its suburbs will have minimum temperatures of 17 Degree Celsius for at least the next two nights.
The IMD anticipates that "the temperatures will not fall further." The current cold weather is seemingly a result of western disturbances, which are low pressure weather systems originating from Central Asia. Temperatures yesterday were as follows: Colaba, maximum: 30.6 degree Celsius, minimum: 21 degree Celsius; Santacruz: 32 degree Celsius, minimum: 17.8 degree Celsius.
Clear skies are expected over the weekend as well.
(Picture courtesy sacbee.com)