Trends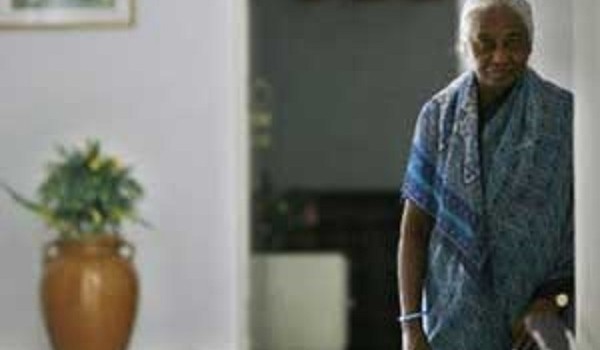 Published on June 30th, 2014
0
Elder abuse on the rise in Mumbai
Most Mumbai senior citizens complain of verbal, physical abuse and neglect from sons and daughters-in-law, as also from their daughters.
by The Editors | editor@themetrognome.in
It is a trend that is showing disheartening upward signs – each year, the extent and intensity of abuse against the city's and country's elderly population is on the rise. Even worse, most of the abuse is meted out by immediate or close family members.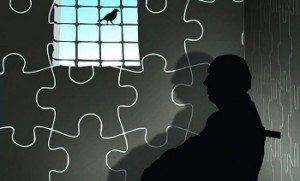 As per a three-year survey and study carried out by HelpAge India and titled 'Elder Abuse in India (2014)', Mumbai is showing a rising propensity towards verbal and physical abuse, as also neglect, of its elders. As per the survey, which was conducted in 12 cities and which included Mumbai and Nagpur in its study area for Maharashtra, several traditional myths that Indian society holds about its elderly have been shattered over the years. "All general assumptions on elder abuse i.e. it does not exist in India and is a Western phenomenon and that it is a metro-centric phenomenon which does not exist in small towns, and does not occur in the educated middle-class strata, have been proven wrong. The most common assumption that in old age the son would be the main caregiver has been completely shattered. The son, along with the daughter-in-law, is increasingly turning abuser. Surprisingly, there is an emerging trend of the daughter also turning abuser," the preface to the report reads.
As per the figures compiled for the report, "There has been a marked increase in the percentage of elders who reported experiencing abuse from 23 per cent in the previous year to 50 per cent now. Verbal abuse, disrespect and neglect continue to be the three major types of abuse. Economic and emotional dependence of the victim on the abuser have been cited as the major reasons for abuse. Strangely, economic dependence of the abuser on the victim is also cited as a major reason," the report reads.
While abuse has gone up, unfortunately still 41 per cent of those abused, did not report the matter to anyone. 'Maintaining confidentiality of the family matter' was cited to be the major reason behind not reporting abuse (59 per cent). However, "more numbers of people are reporting abuse, (59 per cent) in 2014 as against 30 per cent the previous year," the report says.
Findings for Mumbai
– Mumbai has the highest proportion of the elderly with self-owned homes (92 per cent), along with Guwahati (88 per cent) and Mangalore (84 per cent). The rate of abuse in these cities is also high.
– While the national average on 'Perceptions on extent of elder abuse' is high at 34 per cent in India, Mumbai rates it at 65 per cent.
– In Kanpur, Mumbai, Vishakhapatnam, Chennai and Madurai, higher percentage of elderly reported beating and slapping as a prevalent form of abuse. Economic exploitation was also reported in cities like Mumbai.
– 'Economic dependence of the abuser' is seen as an important reason for elder abuse in society. Mumbai ranks first in this, with Kanpur and Guwahati.
– Awareness of police helplines is high, but exceptionally high in Delhi and Mumbai.
– In Tier I cities, Mumbai ranks highest in rating the daughter-in-law as the main perpetrator of abuse (92 per cent) while sons are rated lowest (21 per cent).
– Mumbai's abused elderly did not report abuse because, a) They lacked the confidence in ability of any person or agency to help; b) They did not know how to deal with the problem; and c) They wanted to maintain confidentiality about what they felt was essentially a family matter.
(Pictures courtesy archives.deccanchronicle.com, www.siliconindia.com. Images used for representational purpose only)