Trends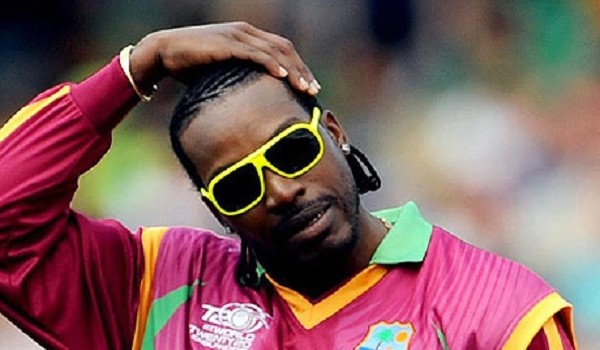 Published on June 3rd, 2014
0
Chris Gayle still dangerous…in cyberspace
West Indies sensation is 'Most Dangerous Cricketer' in cyberspace; used by cyber criminals to lure fans to sites with malware.
McAfee, part of Intel Security, recently unveiled results of its 'Most Sensational Cricketer' study which researched this season's top players of the cricketing world on their popularity and related risk quotient in the Indian cyberspace.  Chris Gayle, regarded as the most explosive batman in modern cricket has been named the 'Most Sensational Cricketer' online in Indian cyberspace. This is the second time in a row, the Jamaican cricketer who has a reputation of playing long innings, has topped a similar list last year titled 'Most Dangerous Cricketer'.
The study highlights the trend of cyber criminals using cricketers to take advantage of fans seeking more information about their idols. Cybercriminals often capitalise on the public's fascination with cricketers to lure them to sites laden with malware that can potentially result in identity thefts, stealing of passwords and confidential personal information. This year, searching for a 'cricketer name' combined with the search terms like 'wall paper', 'free download', 'hot pictures', 'selfie', 'videos' resulted in the highest instances of malicious sites.
Commenting on the findings of the study, Venkat Krishnapur, Vice President of Engineering – Consumer, Business Group, McAfee India Centre, said, "Leveraging the current cricket fervor, cyber criminals tend to exploit the popularity quotient of sports celebrities and time their attacks to coincide with famous events. Cricket crazy fans are highly motivated to search for photos, videos, match scores and interesting stories of their favourite cricketers online and in that moment of weakness they are lured into clicking malicious links that could lead to transmission of malware onto their owned devices and potential compromise of data."
(Picture courtesy www.theguardian.com)