Kharcha paani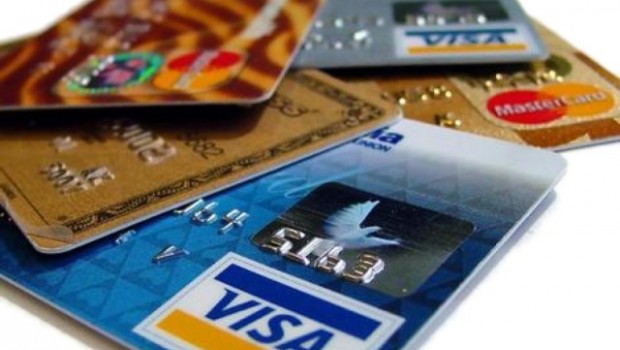 Published on August 17th, 2015
0
The perils of using credit cards
Do you know what 'spending limit' means, or that you may be using your credit card wrongly? Know the pitfalls.
by Reyna Mathur
Credit cards are both the boon and bane of the last century. The idea of a credit card is so entrancing, anybody would be tempted to opt for it. After all, they facilitate spending when your finances are low, or provide you with emergency cash when you really need it.
But people are injudicious with their credit card spends. The credit cards themselves are not harmful, but people's indiscriminate use of them is. Most users are not even aware of what banks mean when they speak of a 'credit limit' on their card, wrongly assuming that the term implies that they have that much spending power per payment cycle.
For the uninitiated, the term 'spending limit' implies a loan from the bank or financial institution that has issued you the card. It is not an upper limit to which you can spend, but the maximum amount of money the company will allow you to borrow on that card.
Here are some other facts you should be aware of:
– Many credit card companies will have telemarketers call up people and offer credit cards at no joining charges and no extra fees. If you are inclined to make a purchase, go through the card documents carefully. You will discover several hidden costs that are never mentioned during the promotional call. Agree to the purchase only when you are satisfied that you are not being promised things which are not true or non-existent.
– Some companies send credit cards to your residence or office despite you informing them that you don't want one. This is an illegal activity and you should not allow it. The companies will also say that the card is free. Eventually, even if you don't use the card, you will be billed for it. When you receive a credit card under such circumstances, call up the customer care number for that company, have the card cancelled and cut the card into four pieces before mailing it back to the company.
– Credit card companies are notorious about money recovery. After a couple of polite reminders, their conduct abruptly changes and verbal abuse begins. If you still fail to clear your dues, they send recovery agents to your office and home to intimidate you.
– The most disastrous thing you can do is overspend on your credit card. Even Rs 10 spent over the pre-set limit can invite huge charges from the card company. Try and stay within your limits, and clear any dues immediately before they start piling up.
– Do not be swayed by the 'minimum balance' aspect of your credit card. Most people are tempted to carry forward the balance, which keeps on piling. Before you know it, your finances are in the red and you have a big amount to repay.
– Defaulting on your card payments is a whole different issue. Not only do you have to regroup your resources to pay off the money, it reflects badly on your credit rating as well. This has wider implications when you are trying to get a loan; banks examine your credit history and process or reject your loan application based on how healthy your credit rating is.
(Pictures courtesy www.loanwire.co.uk, www.getoutofdebtoptions.com. Images are used for representational purpose only)