Kharcha paani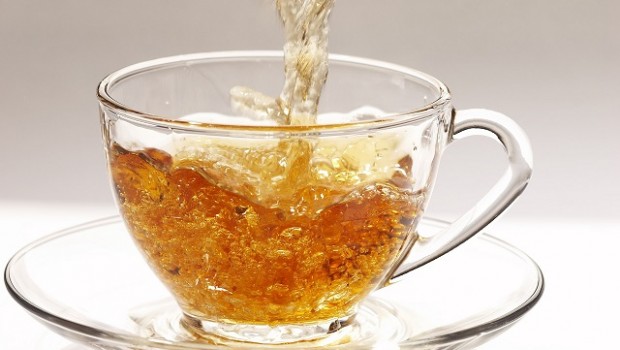 Published on March 20th, 2013
0
Tea cheaper, cigarettes, tobacco dearer
Maharashtra State releases Budget 2013-2014 in State Legislature today. Cigarettes, alcohol to be dearer; tea and essential commodities enjoy concessions.
by The Editors | editor@themetrognome.in
Every successive Budget, State or Union-presented, comes down heavily on certain things while letting others off a bit easy. The Maharashtra State Budget 2013-2014 was tabled in both Houses of the State Legislature today by Deputy Chief Minister and State Finance Minister Ajit Pawar today. Here are some of the Budget's highlights:
– Concessional rate on tea to continue up to March 31, 2014.
– Increase in tax rate of gold, silver and their jewellery from 1 per cent to 1.10 per cent and sugar cane purchase tax from 3 per cent to 5 per cent to raise fund for drought relief for one year.
– Increase in tax on bidis, cigarette and tobacco.
– Tax on paver blocks to be increased from 5 per cent to 12.5 per cent.
– Surveillance of transactions by Sales Tax Department to go up.
– VAT exemption on Braille watches and vehicles for handicapped.
– Reduction in rate of tax of AICD heart implant from 12.5 per cent to 5 per cent.
– Financial Institutions liable to pay stamp duty on mortgage deeds.
– Increase in excise duty on country liquor, I.M.F.L. and strong beer.
– Rs 150.83 crore allotted to State sports and youth policy.
– Rs 80 crore earmarked for technical education quality improvement.
– Rs 317.17 crore for police modernisation.
For complete Budget 2013-2014 coverage, click here. 
(Picture courtesy fanpop.com)