Kharcha paani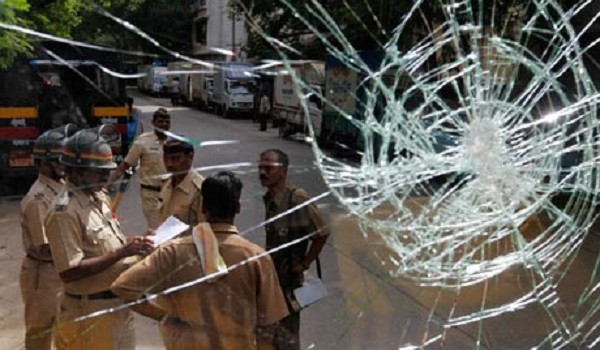 Published on January 15th, 2014
0
Rs 3,00,000 for acid attack victims
State Government okays a 'Victim Compensation Scheme' for those affected by grievous attacks or accidents. Acid attack victims are included.
by The Editors | editor@themetrognome.in
The recent case of a college student, Monica More, falling in the gap between a local train and the train tracks and losing both her arms in the process, is drawing much criticism on the Central Railway and the Government. CR, especially, was quick to react after the incident by probing the accident spot.
Meanwhile, the State Government is looking at compensating victims of crimes. Today, in a cabinet meeting at the Mantralaya, Mumbai, the Government approved a 'Victim Compensation Scheme' for those affected by crime in the city and the State. As per the scheme, anybody fatally hurt or rendered immobile as the result of a crime will be compensated by the Government. Interestingly, victims of acid attacks are also included in the Scheme.
As per the Scheme, which will be monitored and operationalised by the State Home Department, families of victims that die in a crime will receive Rs 2 lakh as compensation. Similarly, those who suffer permanent disability will receive Rs 50,000. Victims of acid attacks will receive Rs 3,00,000 as compensation.
The State will also offer emergency hospitalisation compensation up to Rs 15,000 and pay Rs 2,000 towards funerals.
What do you think of this scheme? Tell us in the comments section below.
(Picture courtesy www.theguardian.com)