Kharcha paani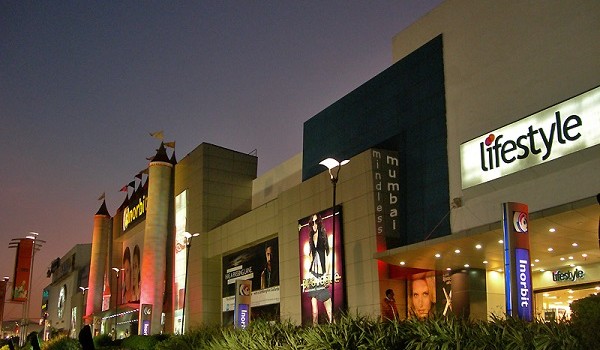 Published on March 31st, 2014
0
Mall tenants shifting from Mumbai to smaller cities
More mall tenants are moving to smaller cities, which promise better returns. Mumbai and other metros are seeing this trend.
by The Editors | editor@themetrognome.in
Mumbai's spiralling real estate costs and high inflation are jointly pummelling shopping mall tenants – they are now shifting out of pricey Mumbai and other metros' malls for locations in Tier II and III cities, finds a recent survey by ASSOCHAM (Associated Chambers of Commerce and Industry in India).
"Under pressure of high rentals and low footfalls, one-third of retail tenants at the shopping malls in the large cities like Mumbai, Delhi, Chennai, Bangalore, Kolkata are shifting in tier-II and III cities like Nagpur, Jaipur, Pune, Indore, Lucknow, Ludhiana and Chandigarh among other such cities,", the survey reveals. Titled 'Shopping malls increasingly losing shine in big cities', the trend survey adds that as per estimates, roughly 300 to 350 malls came up in the country over the last two years but 75 to 80 per cent of the spaces in these malls lie vacant. Around the same time, as many as 95 malls have shut shop, according to the survey.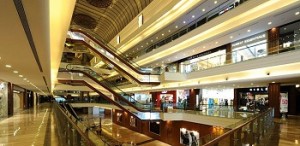 "The major three core benefits for the retailer-tenants to move to smaller cities are lower operational costs and comparatively lesser competition and the novelty value still left in these areas where even the nearby rural population is thronging the air-conditioned halls and getting the taste of comfortable shopping," says Rana Kapoor, President, ASSOCHAM.
Other such cities where mall-based retailers are moving include Goa, Kochi, Vijayawada, Visakhapatnam, Mysore, Coimbatore, Trivandrum, Guwahati, Ahmedabad and Surat and they still hold more potential for growth. "High cost of operation, economic slowdown and wearing down of the novelty [associated with malls] have all combined to reduce the number of foot falls in the malls in big cities. One of the main reasons for the high rentals in the big city malls is the exorbitant land prices and high development costs. Thus, in the foreseeable future, making such malls profitable ventures will remain a challenge," said Kapoor.
In Tier II and tier III cities, there is greater scope for growth.  Also, larger chunks of land are available in these cities compared with metros, and at lower cost. The shopping trends in metro cities have influenced the consumer behaviour in Tier II and III cities that are now witnessing a major shift from conventional trader-run standalone shops to larger format retail malls.
The trend can be attributed to factors like the dynamic change in the shopping trend, average spending power of the socio-economic classes in the Tier II to VI cities, demand of various products under one roof, increase in brand consciousness are a few factors that multi-brand discount franchising stores drives on, adds the ASSOCHAM survey.
(Pictures courtesy gyaandarpan.com, www.hg2mumbai.com. Images are used for representational purpose only)