Kharcha paani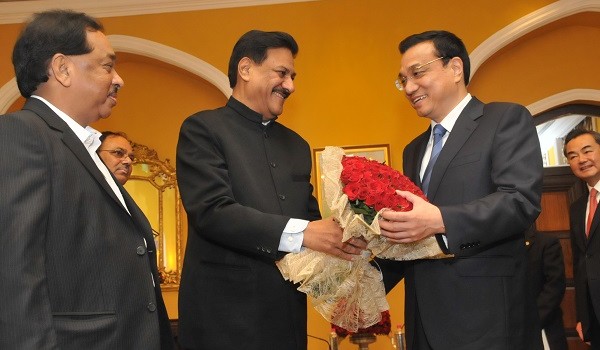 Published on May 22nd, 2013
0
Maha CM wants Chinese industries in State
Chief Minister Prithviraj Chavan throws the door open for Chinese investment in industry in Mumbai and Maharashtra's economically backward areas.
by The Editors | editor@themetrognome.in
Maharashtra State Chief Minister Prithviraj Chavan is eyeing Chinese investment into Mumbai and Maharashtra. After previous visits from British Prime Minister David Cameron and French President Francois Hollande, it was the turn of Chinese Premier Li Keqiang to visit Mumbai yesterday.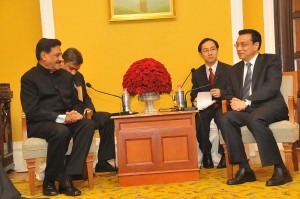 During the visit, Chavan sought China's help in creating various industrial corridors in Maharashtra. Apart from this, he solicited Chinese investment in the State's economically backward areas to create employment opportunities. "The State's textile policy is open and conducive to foreign investment," Chavan is said to have told Li during their meeting in Mumbai. "Maharashtra is the second-largest producer of cotton in the country, and we have the technical expertise and machinery required for a major textile operation. China can invest in this 'value chain'," he said.
The State is also open to providing land at Chakan (near Pune) for Chinese industries. "If Chinese companies are sufficiently interested to set up factories here, we can create Special Investment Zones in the area for them. There are a few Chinese companies operational in Maharashtra, and they are doing well in building construction and vehicle manufacturing. We would like China to set up plants that manufacture heavy vehicles for India," Chavan said.
Additionally, Chavan sought China's know-how in providing basic services to citizens, such as water supply, solid waste management and drainage.