Learn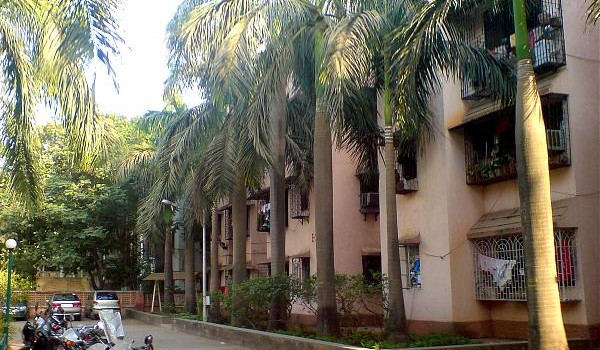 Published on April 22nd, 2013
0
Women, be a part of your building's affairs
The 97th Amendment to the Maharashtra Cooperative Societies Act 1960 now provides two seats for women on their building's society's Board.
by Krishnaraj Rao
Two seats will be reserved for women on the Board of every co-operative housing society, as per the 97th Constitutional Amendment, the amended Maharashtra Co-operative Societies Act 1960 and the newly-announced model bye-laws. So far, in the housing societies of Maharashtra, there was only one reserved seat for women, and that mandate was usually ignored. Now, with the State Co-operative Election Authority supervising elections, it will be impossible to ignore this mandate.
The moot question is: will these reserved seats be filled up with 'Rabridevis' i.e. women who take orders from their menfolk, and who are dummy candidates of dominating males? Or will the housewives and working women of Mumbai use this opportunity to take their rightful place at the helm of housing societies, so that women's interests are safeguarded?
It makes good sense that housewives especially should actively participate in the affairs of the building society. After all, they are most affected by the quality of upkeep of buildings, water supply, sanitation etc., as they spend a major part of their day at home.
What prevents housewives from participating in discussions at meetings? Often, it is a lack of confidence. They don't have the confidence because they feel, or are, ignorant of the laws and rules governing their building. It is time women learnt that they are legally mandated to participate in their building's administrative matters, and stand for elections.
An interesting aside:
The Maharashtra Societies Welfare Association (MSWA) has organised a three-hour orientation programme specifically for women who wish to participate in governance of their societies, by availing of the reserved seats (and general category seats also if they wish).  With some experience, they can also occupy the paid posts of 'functional directors' and 'expert directors' as defined in the amended MCS Act.
The orientation programme is slated for Wednesday, May 1, at MSWA, A-2/302, Laram Centre, opposite Platform 6, Andheri West, Mumbai, from 4 pm to 7 pm. A registration fee of Rs 400 per person will be charged, or Rs 300 per person for two or more women from the same building. Contact Vishal Bamne on 98239 11027 or 022-42551414 for details.
(Picture courtesy wikimapia.org. Image used for representational purpose only)