Learn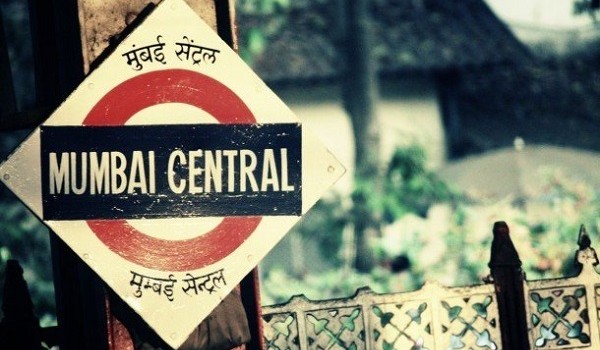 Published on February 10th, 2015
0
Western Railway stops rodent control operation at last minute
The operation aimed at killing at least 10,000 rats at Mumbai Central station; WR stopped the operation at the last minute.
by The Editors | editor@themetrognome.in
Here's an interesting turn of events – today, a pest control company was to conduct a free rodent control operation at Mumbai Central station, after the Western Railway (WR) approved of the drive. However, just before the drive could commence, WR officials reportedly shut it down without assigning a reason.
Said Dr Sanjay Karamkar, owner of Laxmi Fumigation and Pest Control Ltd. "As a part of our Corporate Social Responsibility (CSR) initiatives, our company initiated the process of rodent control at Mumbai Central station at platform 1 to 5 yesterday, February 9, 2015. Considering the menace of rodents at railway stations and their increasing population, this initiative was a boon.We had pledged to catch about 10,000 rodents at the railway station. It was at the commencement of the drive that Western Railway Administration got cold feet about the publicity and the apparent defamation that it would face, considering the huge number of rodents at the station. They then compelled us to abort the process."
In 2014, the same company had successfully caught 8,000 mice in a hospital in Indore. Dr Karamkar says he had all the requisite permissions from WR for the drive, which was a free pest control operation. "The Railway administration had agreed and granted us the permission, but on the day of the operation when 15 of our representatives were about to begin their operation, they were stopped by the railway authorities and were asked to leave the premises without any explanation," he claimed.
Dr Karamkar added that despite questioning the authorities, he was asked not to continue with the drive and no explanation was given for the revocation of permission. He also alleged that WR was probably afraid of bad publicity after the drive. On his part, he has issued a written complaint to the Union Railway Minister, Suresh Prabhu, against Western Railway administration, by email.
(Picture courtesy moreindia.in)