Learn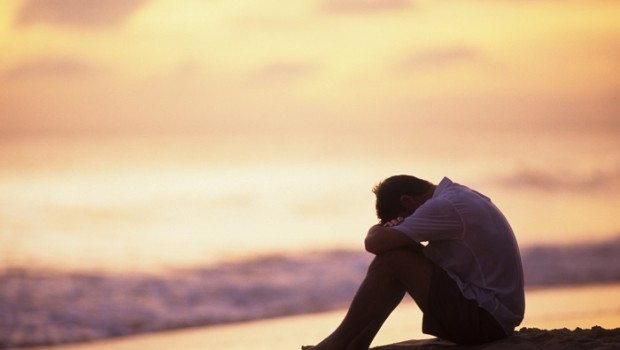 Published on June 5th, 2013
0
Three suicides happen every day in Mumbai
Statistics for the country's financial capital are grim, with most suicides found to occur in the 18-45 years age group.
by The Editors | editor@themetrognome.in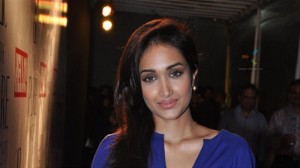 Actress Jiah Khan (see pic on left) committed suicide at her Juhu home late on Sunday evening. The country woke up to the news of her shocking death, even as the inevitable question cropped up yet again – what drives somebody so young to suicide?
There were three suicides in Mumbai in the last two weeks, all of them publicised in the news. However, what is not known widely is that the malaise runs quite deep – as per data sourced from a comprehensive suicide watch study released for India by the World Health Organisation (WHO) for 2006-2007, police statistics said that three lives were lost per day in Mumbai due to suicide. As against this, Navi Mumbai registered two deaths by suicide per week.
All over the country, as per statistics from the National Crime Records Bureau (NCRB), a suicide takes place somewhere in the country every five minutes. "Seven times that number attempt to take their lives and as for those who feel desperate and unable to cope, the number is mind boggling. More suicides occur between (the ages) 18 and 45 – in other words, in the most productive age group of our society," the report says.
What is it about Mumbai that is claiming more lives by suicide than other factors such as accidents and disease?
The Mumbai conundrum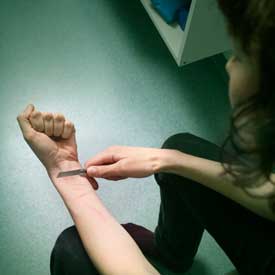 Dr Harish Shetty, renowned city-based psychiatrist, said in a newspaper interview recently, "In a city like Mumbai, people suffer from loneliness. We are getting at least eight people with suicidal thoughts. You have to be alert in case somebody you know gets angry on little matters, or uses words like 'I am not worth it' or 'My life is finished' every time he or she is under stress."
A major point to ponder for our city is that with our fast-paced lives, there is constant competition to get ahead and stay ahead. "In this city, you are constantly racing against the clock to finish projects, earn more, get a better life. Rising inflation, growing peer competition, not as much opportunity to succeed as one would like…all of these begin to prey on the mind and cause a tremendous amount of stress," says Dr Varsha Thakker, a private practitioner. "While most people are able to channel their frustrations into positive outlets, there are some who may not be able to cope. This class of people may not even acknowledge that there is a problem, that they may need help." She adds that often, with an existing burden of problems, it sometimes takes just a little trigger to set a person on the path to suicide. "We hear of children killing themselves after a petty dispute with their parents. It may seem like a small issue to anyone else, but it is possible that that child was carrying a huge amount of stress all along, and one harsh word probably pushed him over the edge," she says.
Suicides are not rampant only among students and young professionals in the city, but among the city's police force as well. A recent The Times of India report says that there were 168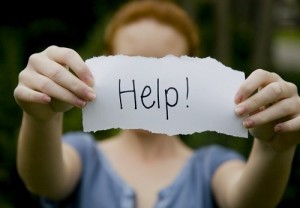 suicides in the Mumbai police force in the years 2002 to 2012. "Let's face it – this is a tough city to live in, and the pressures of daily life are immense," says Dr Shetty. "However, people must seek help if they are depressed often or find themselves increasingly thinking of ending it all."
Some statistics to ponder:
– Every 3 seconds, a person in India attempts to die.
– Suicide is one of the top three causes of death among the young in the age group of 15-35 years.
– About 1 lakh people die by suicide in India every year.
– 3 people in a day in Mumbai commit suicide.
– A study says 72 per cent writers, 42 per cent artists, 41 per cent politicians, 36 per cent intellectuals, 35 per cent musicians and 33 per cent scientists are prone to stress-related disorders.
– Suicide estimates suggest fatalities worldwide could rise to 1.5 million by 2020.
(Statistics courtesy AASRA, the helpline for the distressed. Pictures courtesy www.india-forums.com, suicidal-lovez.blogspot.com, celiacdisease.about.com, www.sailorspouse.com)