Learn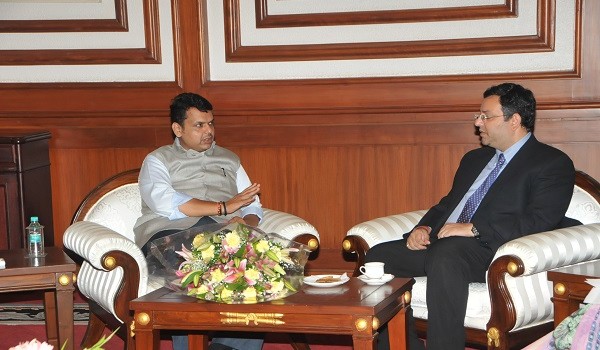 Published on December 3rd, 2014
0
Tata Group to sponsor education of 1 crore children
The State Government of Maharashtra has also pledged its partnership and support for the project aimed at teaching job skills.
by The Editors | editor@themetrognome.in
As far as new initiatives go, this one's a sure hit.
Today, December 3, 2014, Cyrus Mistry, Chairman of Tata Group met with Maharashtra Chief Minister Devendra Fadnavis and discussed the company's proposal to sponsor the education of 1 crore children in the State. The Tata Group is soon launching its ambitious education plan aimed at providing scholarships and job-oriented learning to Maharashtra's children.
The duo met to discuss the scope of Corporate Social Responsibility (CSR) initiatives by companies, and Mistry is said to have appraised the CM about his company's plans, as also asking the Government to provide support for the same. On his part, the CM is learnt to have shown an interest in the State Government partnering with the Tata Group for the project.
This project is envisioned to include children studying in the primary grades as well. "The idea is to provide skills training, so that children are better equipped to face the job market," Mistry said during the meeting.
As per a July 2014 report in The Times of India, the Tata Group spent Rs 1,000 crore on CSR initiatives in 2013-14. This was the highest CSR spend by any Indian company. A larger amount of the CSR spend went into skill development, health and education. The Group seems to be extending its plans for the education sector this year as well.