Learn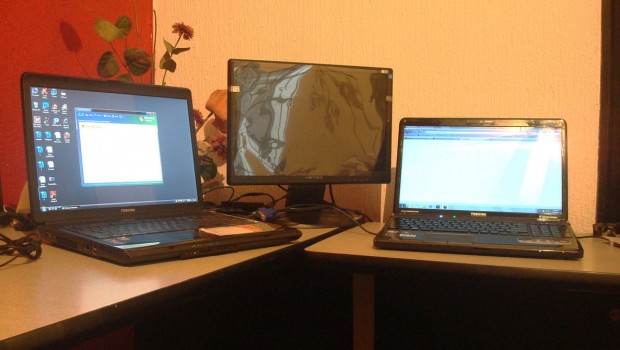 Published on February 1st, 2013
0
Rs 5 crore to replace court officials' laptops
Existing laptops are five years 'old', will be replaced by Rs 37,800 Acer Travel Mate laptops with Ubuntu Operating Systems.
by The Editors | editor@themetrognome.in
A total of 1,581 court officials in the State of Maharashtra will receive new Acer Travel Mate laptops from the Government, to replace their old laptops that are not working well – their laptops are five years old.
Court officials had been provided laptops by the State in 2007, under the National e-Governance Project (NeGP) – the project aims to digitise courts in Maharashtra – and a corpus of Rs 43.99 crore has been set aside for it this year. However, the State finds that the working life of these laptops has now ended, and each unit is to be replaced by a new Acer Travel Mate laptop costing Rs 37,800 each. The new laptops are going to cost the State Rs 5,62,46,400.
A Government Resolution (GR) to this effect was passed on Wednesday, January 30. The laptops will be purchased from a Mumbai-based dealer.
(Picture courtesy deviantart.net)