Learn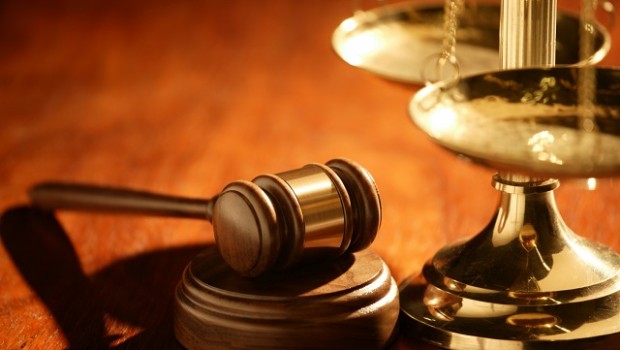 Published on April 18th, 2013
0
Mumbai to get a law university
Mumbai, Nagpur and Aurangabad to get their own law universities, on similar lines as the existing one based at Bengaluru. Maharashtra State-based students will pay very nominal fees.
by The Editors | editor@themetrognome.in
On a day when the ongoing Session of the State Legislature drew to a close, the State Government okayed a number of key proposals – the key one being the in-principle approval of three National law universities for the State. These universities will be located at Mumbai, Nagpur and Aurangabad.
The Maharashtra National Law Universities in all three locations are to be fully operational in the next three years, with the first one to come up at Aurangabad. A site in Uttan has been approved for the Mumbai Law University. As per a release from the Chief Minister's office, issued this evening, it seems that a sum of over Rs 75 crore has been set aside for the project. The Government expects that the Universities will be operational by the 2014-2015 academic year.
The release also said that each University will have about 120 students, and Maharashtra-based students will pay nominal fees for their studies. Additionally, reservations for seats will be decided as per the provisions outlined in the Constitution of India.
(Picture courtesy mopolaw.com)