Learn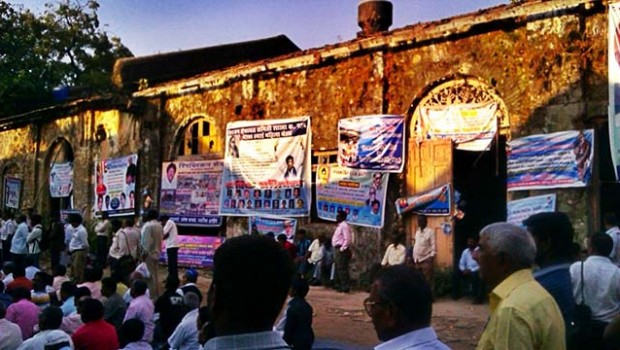 Published on December 6th, 2012
0
First, the transfer. Now, modifications
The Centre will hand over the Indu Mill land. The State will now seek the necessary modifications for the takeover.
by The Editors | editor@themetrognome.in
Yesterday, the Centre announced that the Indu Mills land in Prabhadevi would be given for the setting up of a Dr BR Ambedkar memorial. While the announcement was welcomed by all quarters, with the State Government pushing for the issue over meetings in the last few days, the next task for the Maharashtra Government is to oversee the takeover process for the land.
First is a proposal to amend the existing CRZ norms to the Ministry of Environment and Forests (MoEF) – a modification to this is needed because prevalent rules do not aid the Transfer of Development (TDR). Also, a special clause will be invoked in the city's Development Control (DC) rules to allow the TDR to be used in the island city.
An MoEF approval is also necessary for the plot of land approved for the memorial by the State. Furthermore, Union Textile Minister Anand Sharma will have to push for a legislative proposal to enable the use of land for a memorial – the land was originally a private land which was under the National Textile Corporation (NTC).
The State plans, apart from a memorial, a social justice university, a museum housing Ambedkar's belongings, a meditation centre, a residential space for visiting pilgrims and a library on the site.
(Picture courtesy jaimaharashtranews.com)