Learn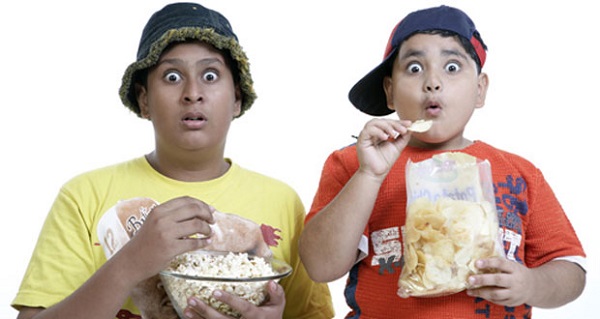 Published on November 14th, 2014
0
Doctors will become teachers for World Diabetes Day
The Indian Diabetic Foundation (IDF) launches nationwide campaign to curb the spread of early onset of diabetes among school children.
by The Editors | editor@themetrognome.in
In probably the largest initiative of its kind, aimed at creating awareness on childhood obesity and diabetes, The Indian Diabetic Federation (IDF) in collaboration with Fortis Raheja Hospital has initiated a nationwide campaign to curb the spread of early development of diabetes among school children.In its initial phase, the campaign would cover city-based schools with diabetologists and nutritionists delivering guest lecture's in schools on health benefits associated with the intake of healthy breakfast.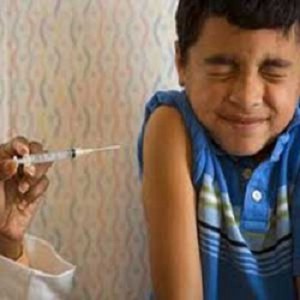 The launch of this nationwide campaign will happen today, November 14, which is World Diabetes Day and is also observed as Children's Day in India.
"The focus is on motivating children to consume a healthy breakfast. When awareness is inculcated in children, it easily reaches their parents. When children start advising adults on the harmful effects of fast food accumulation, it can easily bring about a solution. Our effort is to create awareness among the students and teachers about the value of nutrition and healthy food, the difference between junk and poisonous food and inculcating the values of consuming homemade food," said Dr Anil Bhoraskar, Diabetologist, Fortis Raheja Hospital and the Chair Elect of South East Asia – Indian Diabetic Federation.
Dr Bhoraskar added, "Through the series of lectures, we strongly recommend that people should avoid sugar and fats in their daily intake, as it contains high Omega 6 and Omega 3 fatty acids. If people do not take proper breakfast in the morning, they tend to munch more of fatty foods, which are high on salts and detrimental to the body. The disease normally seen in adults because of obesity is now being seen with an increasing frequency in children, particularly Type 2 Diabetes. Today, more number of children below 12 years are susceptible to type 2 Diabetes and the complications worsen post the age of 20 years."
The IDF hopes that the programme will sensitise children and parents about the serious problem of childhood obesity caused due to the intake of unhealthy breakfast. In an effort to educate parents about feeding their children with healthy breakfast, IDF has decided to distribute booklets on nutrition and its positive effects on their child's health.
(Pictures courtesy www.niticentral.com, www.thehealthsite.com. Images are used for representational purpose only)