Learn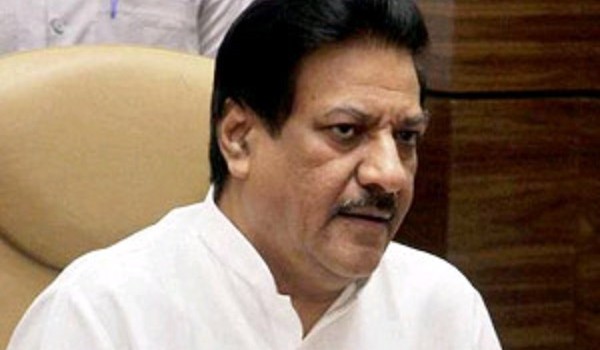 Published on November 19th, 2013
0
Chavan pushes for regulator in housing
The Maharashtra CM writes to the Centre asking for President's assent for Housing Bill, citing the recent Campa Cola controversy.
by The Editors | editor@themetrognome.in
The recent Campa Cola controversy – and the brickbats that the State Government got over its handling of the issue – has spurred Maharashtra Chief Minister Prithviraj Chavan to push for the Housing (Regulation and Development) Bill, 2012.
A release from Chavan's office announced that the CM has written to Girija Vyas, Union Minister for Housing and Urban Poverty Alleviation, requesting her to get President Pranab Mukherjee's assent for the Bill – the Maharashtra State legislature has passed the Bill about 16 months ago.
Citing the recent Campa Cola issue, Chavan has said (in the release) that it is now important to have a regulator in housing and real estate, to prevent Development Control Rules being violated by builders. Chavan also feels that the Bill will go a long way in safeguarding the interests of home buyers and ensuring transparency in property deals. The biggest benefit of the Bill is that home buyers and investors can lodge complaints against builders (in cases of violations and non-compliance of agreement) to a regulatory authority, which will study the issue and pass an order within three months of the complaint being lodged.
The Bill also seeks to penalise builders and developers for not giving possession of flats at a stipulated date, for making changes in the original plan or flat design without the buyer's consent, for not making a full disclosure about the land and the proposed project on it, among others.
(Picture courtesy www.indianexpress.com)