Kharcha paani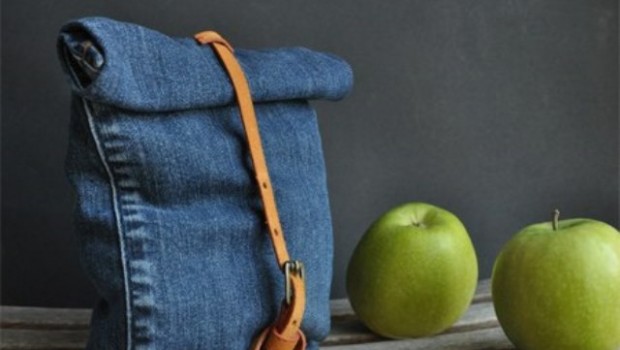 Published on August 13th, 2015
0
How to start a home-based bags business
Try these simple steps to operate a steady and flourishing bags and purses business from the comfort of your home.
by The Editors | editor@themetrognome.in
Many people are fond of bags, and some are extremely fond of making bags for sale. Changing patterns, the introduction of many new blends of fabrics, offbeat styles all combine to make this a very exciting industry indeed.
Here's how you can get started on your own 'bags to riches' journey:
Research your market. With so many established brands already leading the market in sales and design, you don't want to end up as just one of many others in the business. You will have to do something different to stand out. For this, you will have to take the time to thoroughly research the market that you wish to target, what are the new innovations and what customers look for in a bag or a purse. This research will help you zero in on your line's USP.
Do not rush this process, and gather as much information as possible. If needed, speak to a person already in the business to gather more inputs.
Select the right name for your products. The name of the product is everything. It must be quirky, memorable and reflective of your personality. After all, you are going to put a lot of yourself in the product's design and make, so it should define you. Take sufficient time to think about the name of your proposed line of bags. If it is going to have an ethnic theme, you can experiment with a name from an Indian language that embodies your ethos.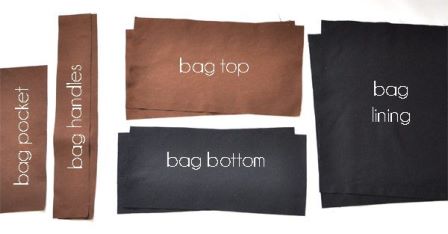 Scout around for raw material and labour. You must find a vendor who will supply you with raw material for your venture. Make an arrangement to purchase in bulk at wholesale rates. If you are going to venture into the cloth bags category, tie up with a few local tailors who will sell leftover cloth at nominal rates. For a rexine or leather bag business, you must tie up with a tanning company and fix your rates. In the initial days, and if you are adept at patterns and stitching, you could put the bags together yourself. Ideally, you need to find a low-cost vendor who will do this job for you, and he or she should be located near your home so that you save on transport costs. Your job should be to prepare as many designs as possible, and run them past the person who will stitch the bags. Both of you should be on the same page as regards finish, patterns, and design.
Experiment with design. This is a crucial step, because customers are first attracted by a bag's design before they start looking at details of stitch and functionality. Try for a completely different, never-seen-before design in the niche you are catering to, while keeping the basics intact. For instance, you might design a radical new line of clutches, but you will still have to provide enough space for a wallet, mobile phone and car keys. Also, if you are designing a range of formal office bags and totes, you cannot have very garish colours and childish designs on the product.
Be meticulous about details. Customers are quick to complain if the zips on your bags break quickly, or if the stitches start coming apart after, or if the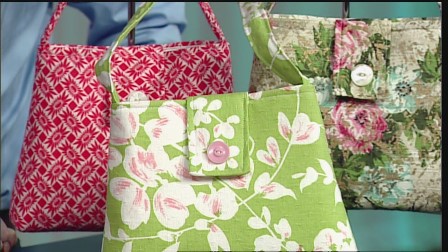 clasps don't work. The big danger is that negative reviews get around very quickly, and you might lose both current and future customers. Instead, test each prototype yourself. If you don't like the straps of a certain bag, junk them. If you feel the space you created for coins inside a purse is inadequate, create a whole new compartment for loose change. If a clutch tends to change shape after a while, reinforce its base.
Don't introduce any new product to the market which has not passed your scrutiny.
Price fairly but lower than the competition. Pricing is crucial and mostly instinctive. The basic way to price is to take into account the cost of material, labour, transport and shipping that you bear for each bag, plus your profit margin. While all other factors cannot be changed, you can take a cut on your margin when you launch, so that your products are priced cheaper than your competition's. The starting days should be about creating a solid customer base, not making profits. Start a points-based customer loyalty programme or have attractive discounts on bulk purchases. When you get more customers, you can increase the prices once a year and even think of shipping out of the city or country.
(Pictures courtesy www.youtube.com, free-stock-illustration.com, www.seasonedhomemaker.com.)