Kharcha paani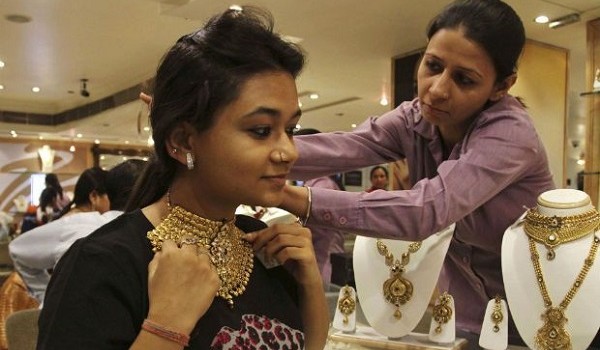 Published on October 28th, 2014
0
Gold, mutual funds major draws for Indian women
A new ASSOCHAM survey reveals that the Indian middle class, especially women, relies on gold and mutual funds for investments.
by The Editors | editor@themetrognome.in
Gold has always been a staple investment for Indians. Now, it is safe to add mutual funds to the list.
As per a new survey commissioned by ASSOCHAM (Associated Chamber of Commerce and Industry in India), the country's middle class families are investing in gold as a 'reliable and stable' bet, while some of them are also returning to the riskier option of the stock market, enthused by a runaway rise in the equity market in the last one year, especially after formation of the new Government at the centre.But gold appears to be a clear winner for the middle class and white collar salary-earning employees. Interestingly while jewellery remains an all-time favourite with women, a sizeable percentage of working women covered in the survey are fast moving to stock markets as well through mutual funds schemes like Systematic Investment Plans (SIP) etc, highlights the survey.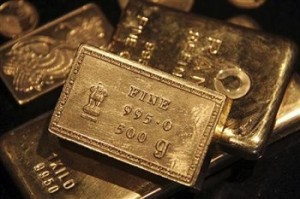 As per the survey, about 72 per cent of 1,200 respondents said they preferred gold as an investing option followed by shares and mutual fund schemes this Diwali, helped by extra earnings from bonuses. The survey included responses of all corporates and Government employees located in Mumbai, Ahmedabad, Bangalore, Chennai, Delhi-NCR, Hyderabad, Jaipur, Kolkata, Lucknow, and Pune.Over 62 per cent of corporate employees in the survey preferred gold followed by shares and equities. The main reason for Government and corporate employees to foray into equities is the easy availability of advisory services by experts, reveal the respondents. "They are now focussing on investing in gold and stock markets rather than in traditional channels of investment like post offices, fixed deposit and PPF promoted by the Government," said DS Rawat, Secretary General ASSOCHAM, while releasing the paper.
However, nearly 21 per cent of employees surveyed said they still preferred the traditional routes of investments as they assured them of safe returns. The demand for gold is on the rise in the run up to the festive and the ensuing marriage seasons. "This explains a huge rise of 450 per cent in gold imports in September causing concerns among the policy makers while the Government is mulling import curbs again", said Rawat.

Though some of the PSU banks and other State-owned gold importing firms have stopped promoting gold sale because of the Government's advice to cut gold import and consumption, the sale of gold ornaments, coins and bars has picked up .While gold provides ready liquidity, it continues to be treated as a safe haven against inflation. Jewellers have also launched several discounts and freebies while those marketing cars, real estate are also offering gold coins, points out the survey.
 (Pictures courtesy archives.deccanchronicle.com, in.reuters.com. Images are used for representational purpose only)