Bombay, bas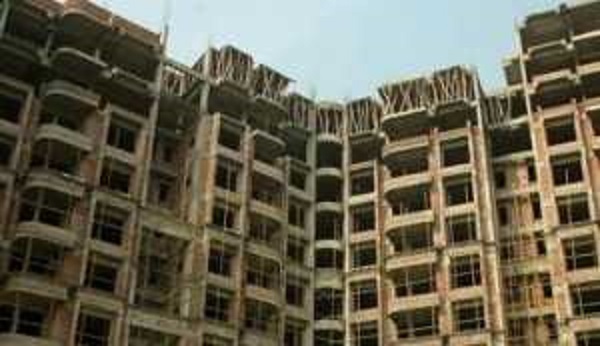 Published on May 15th, 2014
1
There's a ghost in Mumbaikars' lives…it's called 'EMI'
Buying a house in Mumbai comes with its own monthly nightmare – paying off EMIs and watching every rupee spent.
by Dr Pooja Birwatkar
To have a dream house of your own in Mumbai features in everyone's list of what their life in the city should be. In the context of Mumbai, however, one has to let go of the word 'dream' and has to be content merely to have a shelter over oneself, which one can call home.
Way back in time, when my parents were groom-hunting for me, I used to scan the matrimonial ads in papers out of curiousity. The ads from Mumbai would always particularly strike me as a bit odd, because they attached a lot of importance and stress on mentioning "has own house in Mumbai". Later, on the verge of marrying a Mumbaikar, I realised the significance of this home-owner status.  Like most couples, we began our struggle with a house hunt and finally got the keys of our house on the morning of our wedding day. While most people go trousseau shopping, we went house hunting.
Buying a house (sorry, I should say 'flat' or 'room') is not a joke. Taking a housing loan is inevitable. While in the process of getting the loan, you get introduced to something called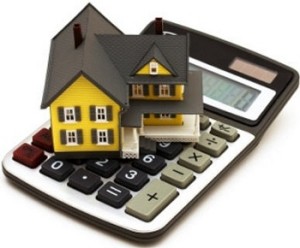 'EMI' (Equated Monthly Instalment) and trust me, this monster in disguise exists for almost a life time.
Most of us live under the fear of this EMI monster. It strikes every month, usually on a particular day, wiping almost a major chunk of one's salary. Till you don't pay the EMI, you are miserly about spending your salary, as there is anxiety and tension that your bank account should have enough funds for the EMI monster to gulp in one go. And, of course, once the monster has had its share, you are left with barely enough to sustain through the month before falling into another vicious circle of salary-coming-EMI-monster-striking.
Nevertheless, you live in the hope that one day either the EMI would cease or reduce, but thanks to the country's financial situation and the ever-rising home loan interest rates, either the amount goes up or the number of years increase or if you are unlucky enough, both go up. Either way, your hopes crash every few months as the banks make startling announcements. Sometimes one feels that if we were to die before we finished paying up, our future generations would bear the brunt of this EMI.
For those of us who have additional car and other amenities bought on loan, the EMI ghost is a perpetual visitor.  On a positive note, the EMI has actually led many of us to enjoy the materialistic pleasures of life, but the problem is that we seldom acknowledge them as our whole focus is on fighting off or removing this from our lives.
Come to think of it, Mumbaikars are actually paying a very heavy price for the small houses that we get in return. The same amount could buy us a mansion in other parts of the country.
Plus, our entire lives are spent in maintaining our houses. We earn for the house alone. I have seen a lot of people celebrating the day the last EMI is paid. But the options are limited, too. Either you buy a house or pay a hefty rent with the sword of an 11-month lease hanging over your head.
I sometimes wonder: with so much migration and increasing population of Mumbai, what would the future be? How much would Mumbai expand, and where would the coming generations go? The houses that most of us currently live in are merely sufficient for nuclear families. The joint system of living is not practical in Mumbai, because the space crunch doesn't allow for a joint family system. If given a choice, we would love to have big families where our kids would be looked after by their grandparents and we would continue to soak in their love and warmth
Matrimonial ads now need to make a special mention: that, apart from one's own house, the said house is also EMI-free. For most of us in Mumbai, this EMI is like a baby which refuses to grow up for fear of leaving the parents' home. 
(Pictures courtesy www.commonfloor.com, rkrealtech.co.in)