Big story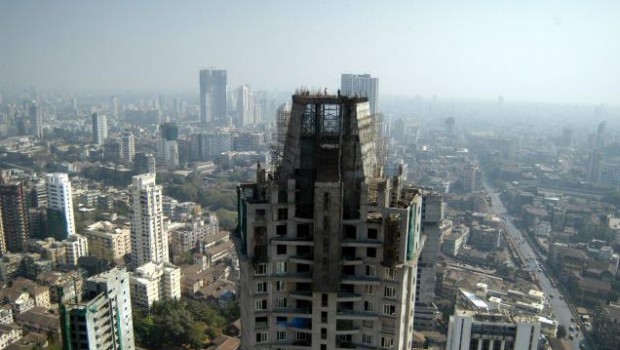 Published on January 18th, 2013
0
Want registered house documents for free?
If you've purchased or rented a house, you can get the registered documents online, free of cost for a week.
by The Editors | editor@themetrognome.in
The State Government made a new Internet facility operational since yesterday – using the site igrmaharashtra.gov.in, you can now download registered property documents without having to depend on your real estate broker to deliver the same to you, or stand in line at the local registration office. However, you can download these documents free of cost for just a week – thereafter, you will be charged a lumpsum amount for the entire document.
The website is part of the Government's e-initiative to shift the process of property registration in Maharashtra, online. At present, the website is operational on a pilot basis in 14 of Mumbai's 23 registration offices. The Government plans to extend the service to all centres in Maharashtra soon. Documents for transactions made between the years 2002 and 2011 are available for download.
To access the site and get your registered agreement, you must know such details as the CTS Number, village name, the document number, etc. Downloading of the document takes about 30 minutes. However, the site is not very user-friendly: for instance, a first-time user would not know that he/she needs to look for the 'eSearch' field on the left of the home page to begin looking for the registered document, in the first place. Besides, not many users would be stumped by the transaction not progressing beyond the 'Property details' page, since users have to enter only the first three letters of the 'village' that the registered property falls under.
In the near future, Maharashtra State could also be the first in the country to roll out a process where registrations of rental properties could take place online, followed shortly by other property deals. The State is also mulling a model where registration personnel could be called home for the process.
(Picture courtesy hindubusinessline.com)