Big story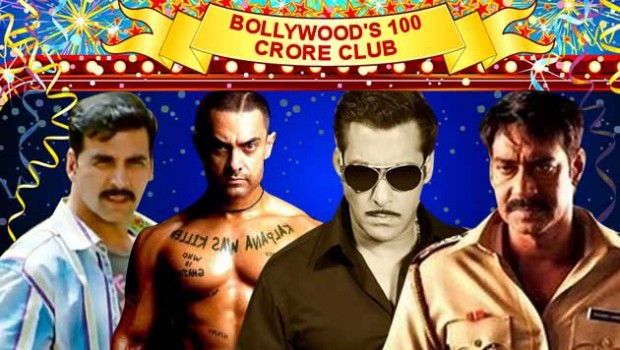 Published on January 23rd, 2013
0
Theatre owners will not be charged more entertainment duty
State rolls back decision to charge theatres more duty if they priced tickets higher during weekends and for blockbuster releases.
by The Editors | editor@themetrognome.in
Last week, the State Government of Maharashtra had proposed a policy wherein it would charge theatres more entertainment duty for film tickets that were priced higher during weekends and holidays. It meant that the higher the ticket price, the higher the duty paid to the Government.
In a cabinet meeting today, this decision was rolled back.
It was widely discussed earlier that the proposal would help the Government earn substantial sums to encash on the '100-crore club' that most major releases of such stars as the Khans, for example, normally come under. However, the increased duty would be charged only on tickets charged over Rs 250 per ticket.
The proposal had originally come from the Revenue Department, which had prepared a note that mentioned that reports of brisk business of new films, to the tune of Rs 30 crore on a single day (for a film such as Ek Tha Tiger, for example) could not be possible without tickets being priced higher than their normal rates. If the new policy had been implemented, theatre owners would have to work out a system wherein booking of tickets would be fully computerised so that the ticket sales could be recorded.
Some newspaper reports mentioned that the State earned upwards of Rs 87 crore from multiplexes and Rs 108.16 crore from single screen theatres in the last financial year.
100 per cent hike in service tax for single screens
In the cabinet meeting today, the State decided that single screen theatres' development in the rural areas be given a boost by not imposing any entertainment tax on them for a period of seven years. Also, the State will now allow service tax per ticket to be increased from Rs 6.50 per ticket to Rs 14 for single screen theatres, provided they computerise their booking system and provide central air-conditioning for the patrons. This decision applies to all single screen theatres across the State; it simply means that tickets will now cost higher in single screen theatres.
(Picture courtesy ibnlive.com)