Big story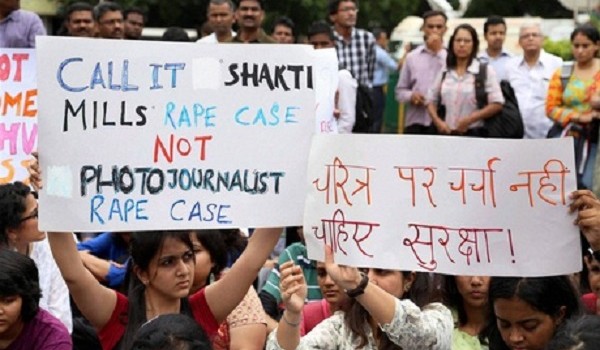 Published on September 12th, 2013
0
State to award Rs 3,00,000 to rape survivors
Government decides to award a minimum of Rs 2,00,000 to survivors of rape and acid attacks, apart from medical expenses.
by The Editors | editor@themetrognome.in
The recent gangrape of a young photojournalist inside Shakti Mills in Mumbai has spurred the Maharashtra State Government to take measures to both fast-track the dispensing of justice and compensation for those affected by sex crimes. In a cabinet meeting yesterday, the State Government decided to award a minimum sum of Rs 2,00,000 as compensation to victims of rape (women and children), sexual assault and acid attacks.
Apart from this, a sum of Rs 50,000 will also be awarded for medical expenses and a separate corpus will take care of the victim's rehabilitation and counselling both during and after the course of treatment.
The initiative, titled 'Manodhairya Yojana' will come into force from October 2, 3013. The funds will be provided by the State Government as of now, and if need be, funds will be solicited from the Central Government's schemes for women and children.
What do you think of this initiative? Is it enough or not sufficient to help those affected by sex crimes and other violence? Tell us in the comments section below.