Big story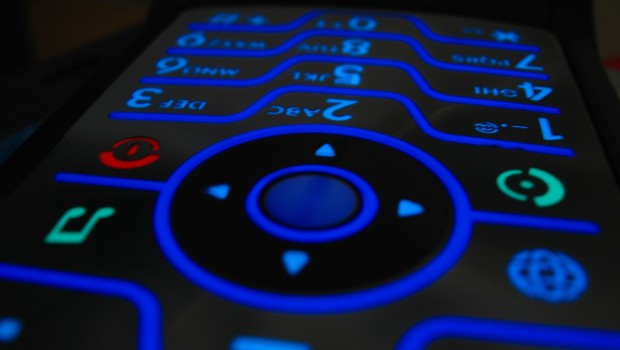 Published on January 21st, 2013
0
Serial hoax caller arrested from Gujarat
Youth had earlier threatened to blow up trains and hijack planes if Kasab was not released; picked up from Vapi.
by The Editors | editor@themetrognome.in
There sure are some strange 19-year-olds in the country. Vikas Yadav, a resident of Vapi in Gujarat, was arrested by the Mumbai Police three days ago for making three hoax calls since 2011, threatening to blow up trains such as the Rajdhani Express or hijack airplanes. His reason? He was a fan of Ajmal Kasab, the captured 26/11 terrorist who was executed by the Maharashtra Government last year.
The youth's first such call came in January 2011, when he threatened to blow up the Rajdhani and Garib Rath Express. At the time, he had assumed the identity of underworld don Dawood Ibrahim. Then, in the period between June and December 2012, he made other calls threatening to hijack an Indigo Airways' plane from Bangalore airport, and later that he had planted an explosive at Delhi's International Airport. Both these times, his demand was that 26/11 terrorist Ajmal Kasab be released.
His most recent call came to Jet Airways in October 2012, when he identified himself as Vikas Yadav, and threatened to hijack the Mumbai-Bangalore flight, again with the order that Kasab be released.
Various police stations all over the country were on the lookout for Vikas, but he managed to evade arrest for two years. However, owing to the severity of the threat calls (especially since Kasab's name was used), the probe into the matter was taken up by the Mumbai Crime Branch under Joint Commissioner of Police (Crime) Himanshu Roy. Some of the calls were found to originate from Bihar, and a team was dispatched there. However, that team found that Vikas lived in Vapi with his family.
Vikas was picked up from his Vapi residence on January 18, 2013. He has been charged under various sections of the IT Act and the Suppression of Unlawful Acts against Civil Aviation Act. Five mobile phones and SIM cards were seized from him. "During investigation, he said that he is fan of Qasab because he had dared to kill hundreds of people during 26/11," a police official said.
(Picture courtesy sofiaglobe.com)