Big story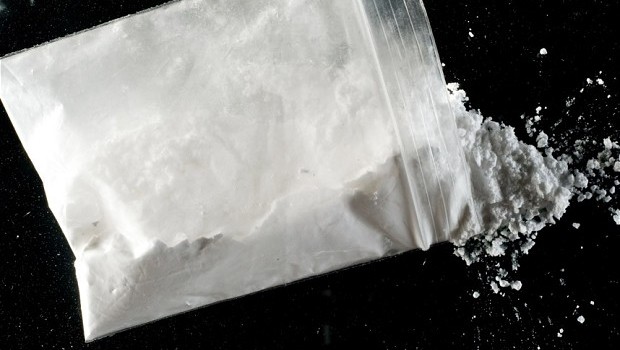 Published on December 6th, 2012
0
Rs 22 lakh worth of drugs seized in three days
10 Nigerian nationals were nabbed at various spots in Mumbai; a roaring trade in amphetamine and cocaine continues in city.
by The Editors | editor@themetrognome.in
Mumbai is truly Maximum City. Even the drug peddling happening here assumes mammoth proportions. In five raids conducted by the Mumbai Police's Anti Narcotics Division on three days recently, over Rs 22 lakh worth of drugs were seized from 10 Nigerian nationals, who were all caught after confirmed tip-offs. In one of the raids, the accused was found to be carrying cocaine, while amphetamine was seized from the other raids.
Interestingly, all the 10 accused had come to bus stops to meet prospective clients.
On November 28, three separate raids were conducted at Reay Road, Masjid Bunder and Worli, in which the police nabbed seven Nigerian nationals after a chase. In all, 625 gram of amphetamine, worth an estimated Rs 12,90,000 were found in their possession. On December 3, the police had arrived at Wadi Bunder on a confirmed tip that drug selling activity was to take place there. Accordingly, one Nigerian arrived at a bus stop and waited for his customer to show up. He was found to carry 105 gm of cocaine, worth an estimated Rs 6,30,000.
Yesterday, the Ghatkopar Unit of the Anti-Narcotics Cell caught two Nigerians at Masjid Bunder; 200 gm of amphetamine, worth Rs 3,00,000 was seized from them.
(Picture courtesy thetelegraph.co.uk)