Big story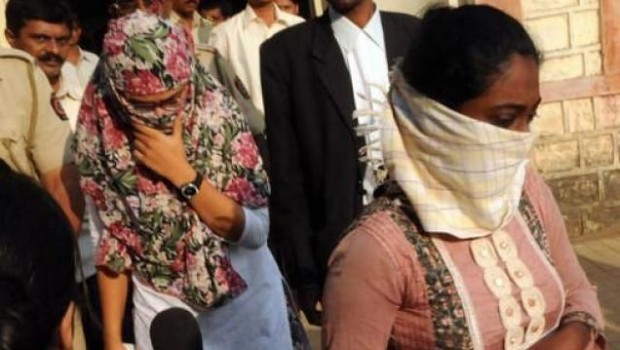 Published on November 22nd, 2012
0
RR Patil defends police on Palghar arrests
Congress ministers corner Home Minister RR Patil over the arrests of two Palghar-based girls over Facebook post; RR defends cops.
It was a big day for State Home Minister RR Patil – 26/11 terrorist Ajmal Kasab had been hanged, there was appreciation all around for the secrecy that the entire operation was kept under, and personally, it was part-closure on a chapter that had previously ousted Patil from the same position he occupied in 2008. However, at a Cabinet meet held yesterday, it wasn't Kasab but the recent arrests of two girls at Palghar that caused a dispute among Congress ministers and Patil.
For those who came in late, the arrests – of Palghar residents Shaheen Dhada and Reenu Shrinivasan – were made after a 21-year-old girl, Shaheen, protested on Facebook against the lockdown of the city after Shiv Sena chief Balasaheb Thackeray's death last Saturday. Her friend Reenu had 'liked' Shaheen's post. After a police complaint against the two girls was filed by Palghar shakha pramukh Bhushan Sankhe, the two girls were questioned, then arrested, before being let off on bail.
"Officers followed the law"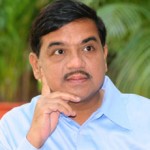 At the weekly Cabinet meeting held at the Mantralaya yesterday, three Congress ministers – Dr Nitin Raut, Minister for EGS and Water Conservation, Naseem Khan, Minister for Textiles, Minorities Development and Waqf, and Varsha Gaikwad, Minister for Women and Child Development, demanded to know why the girls had been arrested for "a general opinion on Facebook", and that strong action be taken against the police officers involved and they be suspended.
Ever since the arrests, Patil has been seen as trying to defend the police action, and trying to shift blame on to the IT Act itself, under which the girls were charged. Yesterday, however, Patil got into a war of words with Khan, again defending the officers for being trained adequately on the provisions of the IT Act. Khan had earlier said that there was no need for the government to wait for the inquiry report on the matter before taking action against the errant cops, since it was clear that the police had acted in a high-handed manner. "There was a heated argument between RR Patil and Naseem Khan over the authenticity of the police action against the girls for their comments on Facebook," said a note issued by the Chief Minister's office on yesterday's Cabinet meeting.
Meanwhile, the Chief Minister will receive the inquiry report from the Konkan IG today. In the Cabinet meet, Chief Minister Prithviraj Chavan is said to have noted that the incident had brought infamy to the police department.
(Picture courtesy www.hindubusinessline.com)