Big story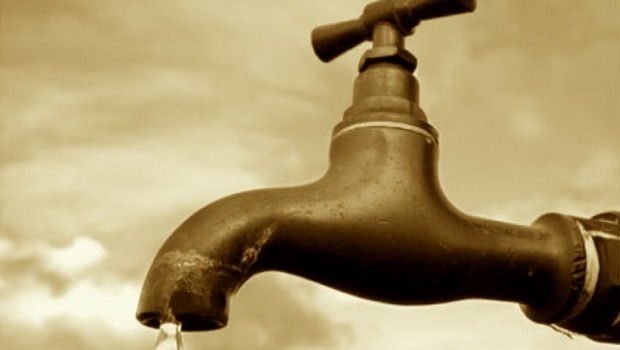 Published on March 26th, 2013
0
Paani cut!
The BMC cuts 745 water connections in 22 municipal wards during a special drive conducted to assess non-payment of dues.
by The Editors | editor@themetrognome.in
The State of Maharashtra is grappling with the worst water crisis in years, and in Mumbai, 22 wards have a different water crisis of their own. The Brihanmumbai Municipal Corporation's (BMC) Hydraulic Engineer's department, during a special drive in Mumbai starting March 15, 2013, found that several wards in the city had not paid its dues.
As a result, the department has cut as many as 745 water connections in 22 wards in Mumbai for non-payment of outstanding dues. So if your house taps have been running drier than usual, this could be the reason.
The ward-wise cut connections are:
Ward A: 10
Ward B: 1
Ward C: 14
Ward E: 7
Ward F/North: 15
Ward F/South: 12
Ward G/North: 20
Ward H/East: 49
Ward H/West: 28
Ward K/East: 33
Ward K/West: 43
Ward L: 50
Ward M/East: 124
Ward M/West: 145
Ward P/North: 10
Ward P/South: 27
Ward R/Centre: 10
Ward R/North: 21
Ward R/South: 24
Ward N: 31
Ward S: 23
Ward T: 48
(Source: Hydraulic Engineer's department, the BMC)
(Picture courtesy thesquaredfactor.wordpress.com)