Big story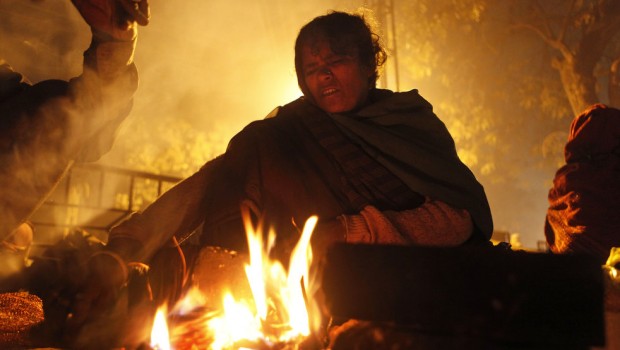 Published on January 6th, 2013
0
Mumbai shivers at lowest season temperatures
City temperatures are expected to rise after Monday morning. Saturday recorded the lowest-ever temperatures this season, at 12.4 Degree Celsius.
by The Editors | editor@themetrognome.in
For a city unaccustomed to shivering as it wakes up and huddling under blankets as it goes to sleep, Mumbai sure is picking up a few tricks this winter. For long, Mumbai's winters have been known for their pleasant, cool breezes and a nip in the air in the early morning hours. During the last few days, however, the city has experienced some truly chilly weather, and will continue till Monday morning.
Or so the Indian Meteorological Department (IMD), Mumbai, says.
As per the update posted on the IMD website, the minimum temperature in the city till Monday morning would touch 11 Degrees Celsius, with slight departures expected up to 10 Degrees Celsius. The cold wave condition is likely to persist for 48 hours, starting from Saturday.
Maximum temperatures are expected to hover at around 28 Degrees Celsius.
(Picture courtesy blogs.sacbee.com)