Big story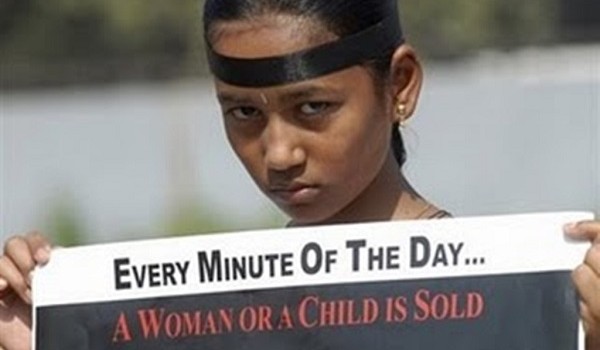 Published on March 24th, 2014
0
Mumbai #1 destination for sex trafficking: Report
High migration rates and high demand for affordable sex services make Mumbai a lucrative city for child and women trafficking.
by The Editors | editor@themetrognome.in
It is a grim reality that, curiously enough, is still not receiving the kind of immediate attention it deserves. The plague of child and women trafficking continues unabated – every day, more women and young girls are being trafficked and forced into the flesh trade. Most of these victims land up in Mumbai.
As per a report released recently by Dasra, in association with The Hummingbird Trust, Omnidyar Network and Kamonohashi Project, and titled 'Zero Traffick: Eliminating sex trafficking in India', "According to Government data, 74 per cent of Indian States have a high concentration of women engaged in the sex trade…The geographical position of West Bengal, coupled with having some of the poorest districts in India, has made it a prime source area for CSE (Commercial Sexual Exploitation) victims. According to experts, Mumbai in Maharashtra is the most likely destination."
What the report says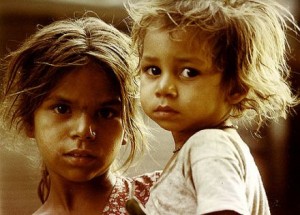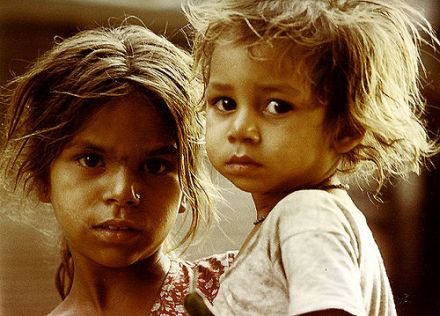 The findings for Maharashtra and Mumbai are grim, to say the least. The reasons for the most numbers of trafficked girls and women to reach Mumbai are many, of which two are the most common – some are sent by families with 'trusted' friends and associates to look for jobs in the cities, while others are knowingly sold off. Dire financial straits and high unemployment are often contributing factors.
The Report cites a primary reason – the high concentration of migrants in Mumbai. "Rampant growth in megacities such as Mumbai has seen an influx of migrant workers who have left their homes and families to find work in the cities. This has resulted in a rapid escalation in the demand for cheap sex. Loneliness, coupled with the anonymity of the city, has made paying for sex an attractive option; a majority of migrant workers report that they have indulged.
"Traffickers have met this demand through a massive increase in the number of girls trafficked. This has resulted in a drop in the real wages of sex workers by over 50 per cent – in turn, making sex readily affordable to even the most poorly paid day labourer.
"…Increase in migration, as a consequence of globalisation, coupled with Kamathipura's (Mumbai's prime red light area) history since the British Era has contributed to Mumbai being a destination for trafficking. As per a study, Mumbai, along with Goa, is a favoured destination also for paedophile tourists from Europe and USA," the Report mentions.
It goes on to add that while Kamathipura and Falkland Road are the city's oldest and largest red light areas, escalating real estate prices in South Mumbai have resulted in newer red light districts being formed in the Northern areas of the city, such as Vashi, Bhiwandi, Jamuna Mansion and Bhandup. Additionally, smaller towns such as Thane, Pune and Sangli in Maharashtra are emerging as satellite districts."
However, Mumbai also seemingly shows progress when it convictions in trafficking. "Mumbai reported the highest numbers of cases registered under the ITPA (Immoral Trafficking of Persons Act) and out of a survey of 88 cities, accounts for 15 per cent of cases registered under the ITPA. Also, the Ingrated Anti Human Trafficking Units set up in Maharashtra have conducted 478 rescue operations and have so far rescued 2,683 victims and arrested 1,558 traffickers," the Report says.
Read the entire report here.
 (Pictures courtesy ahmedbashu3.blogspot.com, www.instablogs.com. Images used for representational purpose only)