Big story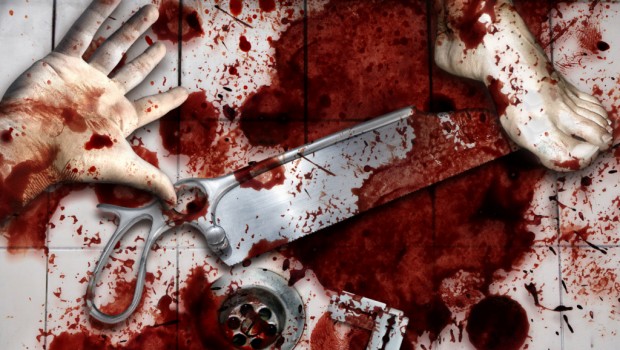 Published on October 25th, 2012
0
Mumbai is state's murder capital
However, police records show marginal dip in overall murder cases in 2011, more men are murdered in State than women.
by The Editors | editor@themetrognome.in
With the murder of model-actor Bidushi Dash Barde in Andheri on Monday this week, the spotlight is again on the safety and security of women in their own homes. However, a look at police figures compiled for Maharashtra and Mumbai reveals that incidences of murders (overall) have marginally gone down in 2011 as compared to 2010.
Interestingly, more men than women have been murdered in Maharashtra in 2011; the National Crime Records Bureau (NCRB) state that in every age group except the 10 to 15 age group, there were more men murdered than women in every age group. The biggest difference was in the 30 to 50 years age group, where 826 men were murdered, as opposed to 292 women.
However, Mumbai is the murder capital of the state, with 203 murders recorded in 2011, out of a total of 2,818 murders for Maharashtra. Thane is a distant second at 127 murders in the same year, followed by Nagpur (114) and Pune (110).
Crimes against women
Crimes against women (comprising sexual crimes, trafficking and abduction) have gone up in Mumbai in the last year. This year, the city has been rocked by sensational murder cases, in which women were killed in their own homes. Some of these cases include the murder of 25-year-old lawyer Pallavi Puryakastha by her building's watchman, Suzanne Rodrigues' death by stabbing in her home in Marve Road, and senior citizen Sarla Vasudevan's killing at her VP Road residence. Bidushi Dash-Barde's killing at her Andheri home is the newest addition to this list.
(Picture courtesy bharatchugh.files.wordpress.com)