Big story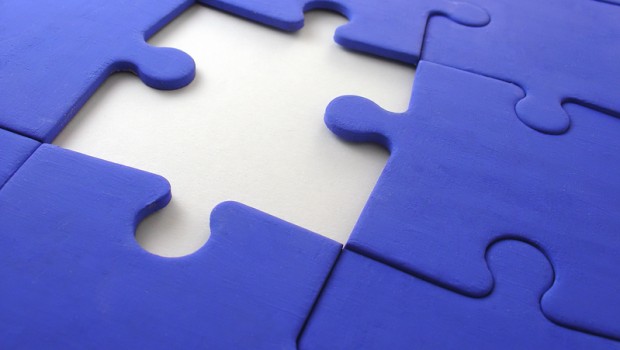 Published on October 17th, 2012
0
Missing in Mumbai
1,470 children went missing in Mumbai between 2005 and 2011. Where did they go and why aren't they found yet?
by The Editors | editor@themetrognome.in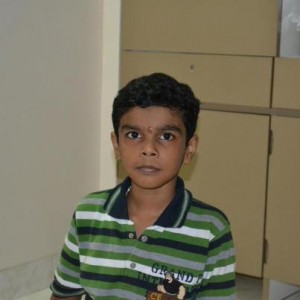 Aditya Sathiyaraj (9, see pic) ran away from home on October 6 because he feared a scolding from his father. The Sion resident had reportedly left his tuition class early that day to go out and play, and when his father told him to wait outside the flat while he called up the tuition teacher, the child ran away and has been missing ever since.
Aditya is now part of a grim statistic for Mumbai city – as per crime records available with the Mumbai police on their website www.mumbaipolice.org, a total of 3,958 persons were missing in Mumbai from the years 2005 to 2011. Of these, 1,470 are in the age group zero to 19 years – about 37 per cent. Again, a majority of these are below 15 years of age.
An interesting fact to emerge from the records, is that several children (all of them boys) ran away from city-based remand homes in Mankhurd and Kurla, in 2009, 2010 and 2010. No trace of them has been found ever since. Said DCP Nisar Tamboli, who is also the Mumbai police spokesperson, "The records are updated. The moment there is progress on any missing persons case, we immediately take off the person's details from the site." However, he declined to comment when asked why so many persons, and so many of them so young, had still not been found, saying that he couldn't give information because "he did not know" this correspondent.
However, the Missing Persons bureau of the Mumbai Police was more forthcoming with information. Said an official who spoke to The Metrognome, "The investigations for all the missing persons are always on, no matter the year the person went missing. At the Missing Persons bureau, we collate all the information given to us by police stations across the city, and we answer queries by people wanting to know more about people they have lost, and we update the lists available with us also. The moment there is a breakthrough in any case, the relevant person's details are taken off the stie. However, we do not carry out investigations ourselves – that is done by the concerned police stations."
Adding that there have been cases in the past when people who have gone missing in the city have surfaced years later, the official said, "It does become difficult to find a person after a certain time has elapsed, but till a person is found, the case is technically open. However, I can't say why such a high number of missing children has still not been found by the police. Though the police take the same effort to find all missing persons, special attention is given to cases involving women and children."
Why do young people go missing?
An official says that the reasons for young persons to go missing are several – right from being victims of crimes such as kidnappings and murders, to personal issues that prompt them to run away from home or school. "Children react adversely to situations of stress, in which they may face abuse at home or school, or be threatened by somebody, or even be insecure about something. When the problem is not addressed, they may want to take themselves out of the threatening environment, so they may run away."
An interesting factor across all missing lists from 2005 to 2011 is that each list comprises at least one woman who has gone missing with her child/children – these are generally grouped under cases arising from marital discord. Apart from this, police records say that a large number of teenagers run away to find work in other places, or become victims of trafficking, or may simply not want to live in their own homes.