Big story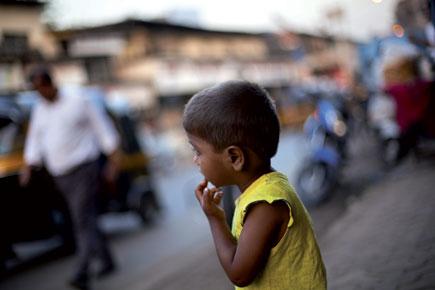 Published on April 16th, 2013
0
Missing children to get 'kidnapped' case status
Maharashtra State Government orders police stations to register a case of kidnap whenever a child below 14 years of age goes missing.
by The Editors | editor@themetrognome.in
At a time when crimes against children are on the rise, where incidents of little children are being lured away from their play areas by preying paedophiles, or minors are being picked up and made away with to settle personal scores with the child's parents are being heard of almost daily, it is time for prompt and strict police action. Hearteningly, the Maharashtra State Government is taking steps to ensure better police handling of missing children's cases.
As per a Government Resolution (GR) issued by the State's Home Department last week, all reported cases of children under the age of 14 missing from their homes are not to be entered under a Missing Persons complaint, but are to be treated and registered as a case of kidnap.
"As per the writ petition number 75/2012 Bachpan Bachao Andolan v/s The Government of India and others, and as per the directions issued by the Supreme Court of India on January 17, 2013, it is being conveyed that in the event of an official complaint filed by the parents/guardian of a child below 14 years of age that is missing, the said complaint is not to be entered in the Missing Persons complaint book but is to be treated and recorded as a case of kidnap and a First Information Report (FIR) is to be filed in the matter immediately," the GR says.
After the kidnap case is registered, the police will be required to investigate the case at once and not accord the usual, unofficial '24-hour window' that most police personnel allow for the child to return, or to hear of the child's whereabouts before starting the investigation.
(Picture courtesy openthemagazine.com)