Big story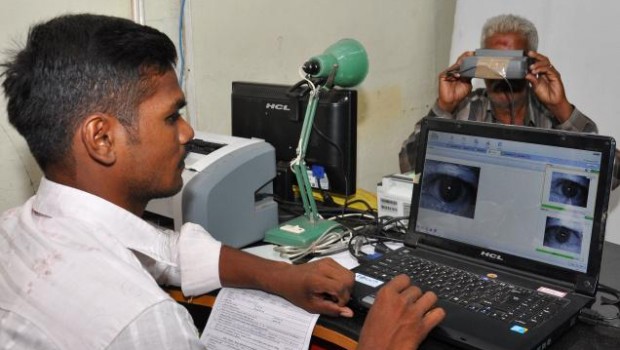 Published on December 17th, 2012
0
Maximum AADHAR enrollments in Mumbai
Most enrollments have happened in 31 to 45 years age group. Enrollment peaked twice this year, was lowest in December.
by The Editors | editor@themetrognome.in
Mumbai leads the state of Maharashtra in the numbers of people enrolling for the AADHAAR cards, as per data published by the Unique Identification Authority of India (UIDAI) figures compiled up to December 15, 2012. Mumbai has seen 62,45,862 enrollments thus far.
Up to December 15, Mumbai has had 62,45,862 enrollments in all. This number accounts for Mumbai Suburban, Mumbai City and Navi Mumbai. However, figures for Mumbai City are low; as per UIDAI figures, there have been only 43,299 enrollments in Mumbai City.
In the Mumbai Suburban zone, Kurla has the maximum numbers of enrollments at 1,26,877, while Borivali has had only 19,626 ernollments.
The most numbers of enrollments come from the 31 to 45 years age group, with second largest numbers coming from the 16 to 30 years age group. More males than females have registered for the UID cards in Mumbai. Enrollments peaked during March and November this year.
Elsewhere, Thane follows Mumbai in the total number of enrollments, with Thane's figure pegged at 35,50,601.
See the statistics for Mumbai and Maharashtra here.
 (Picture courtesy thehindu.com)