Big story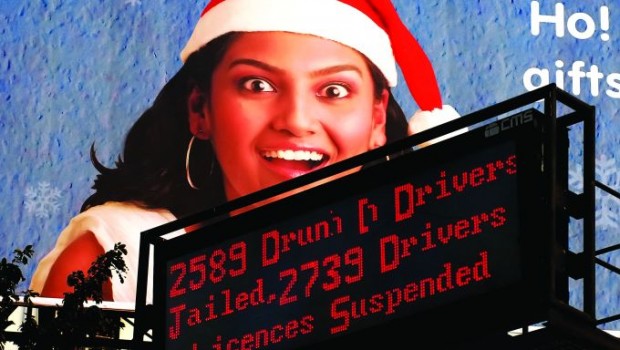 Published on December 8th, 2012
0
Lowest numbers of drunk driving punishments this year
Mumbai Traffic Police records 10,521 cases of drunk driving till yesterday; has awarded simple imprisonment for over 4,000 this year.
by The Editors | editor@themetrognome.in
The time to go 'Hic!' is fast approaching, with Christmas and New Year celebrations at the end of this month. But driving under the influence (DUI) has been an ongoing feature in Mumbai – the Mumbai Traffic Police has caught 10,251 drunk drivers from the start of 2012 to December 7. Though that's a steep number, and a worrying one, considering that the rate of people driving when drunk and causing accidents has not reduced this year, at least a bit of good news is that the numbers of drunk drivers caught this year has been lower than those caught from year 2007 onward.
Traffic cops sent 4,263 drunk drivers to jail for simple imprisonment this year, while 3,642 people had their driving licenses suspended. Both these numbers are also lower than the earlier years, starting from year 2007.
Till date, ever since the traffic police started conducting special drives against drunk driving in the city since 2007, there have been 85,682 cases of drunk drivers caught, 46,203 cases of simple imprisonments awarded and 40,320 licenses suspended.
(Picture courtesy betterphotography.in)