Big story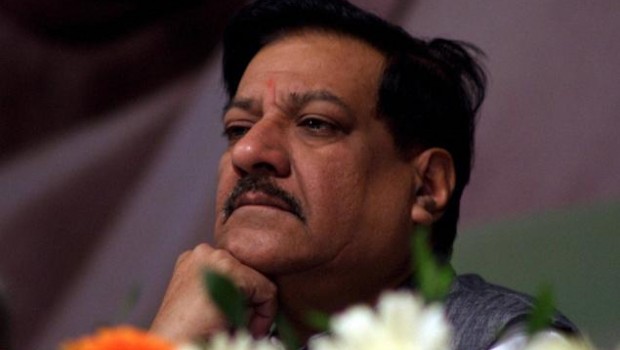 Published on November 23rd, 2012
0
Kya hua tera waada?
State Government has still not taken action against errant cops who had arrested two Palghar girls for a Facebook post.
by The Editors | editor@themetrognome.in
The two-day deadline set by Maharashtra State Chief Minister Prithviraj Chavan for declaring the action his government would take in the matter of two Palghar-based girls arrested for a post on Facebook, has ended. And still, there is no word from Chavan or the State Home Minister RR Patil on what action they are contemplating against the alleged high-handed police action in arresting the girls, one of whom had questioned the shutdown of Mumbai following Shiv Sena chief Bal Thackeray's death, and the other, who had 'liked' the comment.
In fact, the ongoing political tussle between the Congress and the NCP in the State has once again come to the fore with both sides using the Palghar arrests episode to deflect blame on the other. This could explain the NCP's Nawab Malik exonerating RR Patil from blame with the comment, "RR Patil did not order the arrest of the two girls." Meanwhile, the CM has declined to comment on the matter as yet.
It is now learnt that the Home Department is seeking legal counsel in the matter; RR Patil says that his department is considering making it mandatory for the police to seek legal opinion before making arrests falling under the purview of 'hurting of sentiments', and that he would approach the Centre to seek clarity on the IT Act, so that such arrests would be avoided in the future.