Big story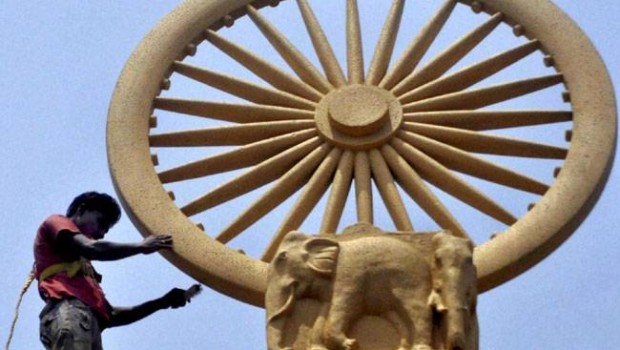 Published on November 24th, 2012
0
CM trying for green nod for Chaityabhoomi
Chief Minister Prithviraj Chavan asks for second phase beautification proposal to be submitted for environmental clearance.
On Friday, Chief Minister Prithviraj Chavan asked the BMC to submit a revised proposal for the second stage of the Chaityabhoomi revamp project, for environmental clearances. As per the project scope, Phases II and III will involve constructing a walkway that projects into the sea and runs parallel to the coast. While Phase I is said to be complete, the remaining phases have been delayed owing to permissions not being granted on proposals submitted earlier by the MoEF – the land, and all three Phases, fall under the purview of CRZ laws. However, a proposal for green clearance can now be resubmitted owing to a realigning of CRZ-II laws in 2011.
The Brihanmumbai Municipal Corporation (BMC) has set aside Rs 21 crore for the beautification project, while the State Government has granted Rs 25 crore for it. Rs 8.33 crore has been spent on Phase I.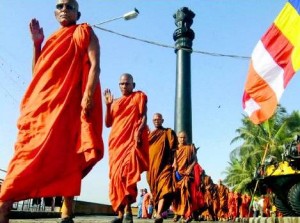 In the remaining phases, it is proposed to expand the existing stupa without touching the original structure, a circular meditation space next to the stupa, water fountains at certain spots, landscaping, and most importantly, the construction of a cantilevered walkway projecting out into the sea. Yesterday, Chavan also asked BMC chief Sitaram Kunte to verify the ownership of the area.
A latter part of the project includes a proposed Vipassana centre, a residential space for visiting monks and pilgrims, and a library of Dr BR Ambedkar's works. Chaityabhoomi is known for being the last resting place of Dr Ambedkar.
'Trying to expedite Indu Mill land transfer' 
Though there is no definite date on it yet, Chavan yesterday said that he was trying to expedite the transfer of Indu Mill land (which is adjacent to Chaityabhoomi) for a world-class memorial dedicated to Dr Ambedkar. "Our Prime Minister Dr Manmohan Singh has given a positive response to the proposal, and we are studying how to make this happen," Chavan said yesterday.
(Pictures courtesy www.deccanchronicle.com, www.timesofindia.com)