Big story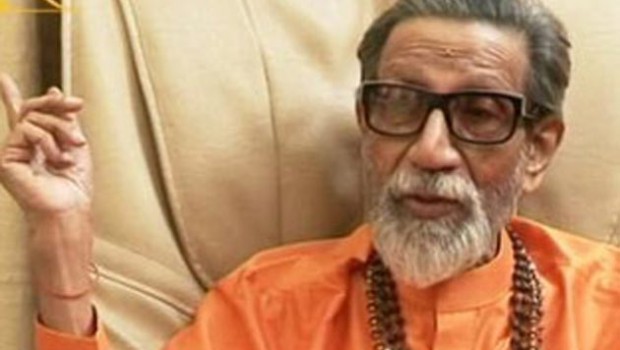 Published on November 17th, 2012
0
Bal Thackeray passes away
Shiv Sena chief passes away after cardiac arrest; his health had reportedly been stabilising after a scare four days ago.
Shiv Sena chief Bal Thackeray passed away in Mumbai today. He was 86 and had been ailing from a pancreatic ailment for a while. He is said to have suffered from cardiac arrest – his health had been stabilising after acute respiratory distress a few days ago.
As the news of his recent strengthening health started doing the rounds, the crowds milling his official residence – Matoshree – began to reduce slightly, though devoted Shiv Sainiks continued to wait for news. As the news of his demise was announced today, the waiting crowds broke into sobs and the area had to be cordoned off again.
Police presence has been stepped up in the area.
Thackeray founded the Shiv Sena in the 1960s; the party has largely been known as a Right-wing force that has been very vocal about the cause of the Marathi manoos in Maharashtra, apart from speaking out against minority communities in the state and the country.