Watch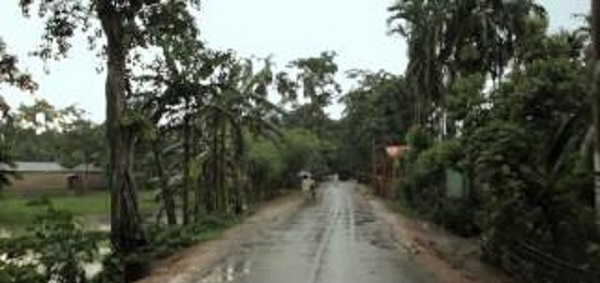 Published on July 25th, 2014
0
Watch: 'Waiting for a storm'
The Films Division of India will premiere Prachi Mokashi's debut film that documents the lives of people farming on 'chars'.
by Medha Kulkarni | @VeryMedha on Twitter
This Saturday, July 26, 2014, the Films Division of India is hosting the premiere of a film by Prachi Mokashi, titled Waiting For a Storm. Made this year, This film was made possible with an Early Career Fellowship awarded by the School of Media and Cultural Studies, TISS and is Mokashi's first film.
A young, independent India believed in the panacea of technology to address the crisis that nature often imposed on the nation. The Films Division archives has painstakingly documented that vision by making films on the building of dams, on the production and use of fertilisers and pesticides, on modern farming techniques and use of high yielding seeds. The 1957 film, Defence Of Dibrugarh, produced by Films Division, documents the taming of the river Brahmaputra – therein lies the solution to the crisis of this tempestuous river.
Prachi Mokashi sets out to the document the lives of the people who live and farm on chars, the temporary islands formed by the ever shifting Brahmaputra. The river is not the adversary, not for the filmmaker and nor for the subjects of her film. Waiting For A Storm tries to inhabit life alongside the river through breathtaking visuals and a rhythm that draws from the ebb and flow of the river. Within this world, the filmmaker's gaze rests on embattled lives of those who live on chars and the issues of citizenship and ownership that marks their existence.
The 14 minute film, Defence Of Dibrugarh, will be screened first, followed by Prachi's film.
Head to RR II Theatre, 6th floor, Phase II building, Films Division, Peddar Road. The films will be screened on July 26, 2014 at 4 pm. Entry is free and on a first-come-first-seated basis.