Watch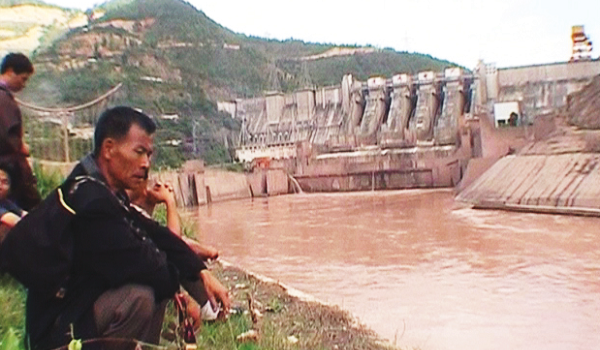 Published on December 26th, 2014
0
Watch: Vikalp@Prithvi presents a 'Green Tiger'
This film captures a valiant effort to stop a Chinese dam project; screening precedes Q&A with Jaitapur activist Girish Raut.
by Medha Kulkarni | @VeryMedha on Twitter
Waking the Green Tiger – The Rise of a Green Movement in China is a powerful film directed by Gary Marcuse, which will be presented by Vikalp@Prithvi this evening, Friday, December 26.
Following the screening, viewers can engage in a Q&A session with Girish Raut, environmental activist and advocate who has played a major role in protests against the Jaitapur Nuclear Power Plant and the Bandra-Worli Sea Link, among other projects.
The film is told through the point of view of activists, farmers, and journalists and follows the incredible campaign to stop a huge dam project on the upper Yangtze river in southwestern China. The film features rare and astonishing footage that has previously never been viewed outside of the country, along with interviews with a Government insider and witnesses. The documentary also analysis Chairman Mao's campaigns to conquer nature in the name of progress.
The film has received rave reviews and is a must-see for film lovers and environmentalists alike.
"In this lushly filmed documentary, (the producers) beautifully captured the spirit of this grassroots movement in China with stunning images, superb writing and excellent use of strong, compelling personal stories," says Susanne Reber, Grantham Prize Juror, about the film. Adds Brett Kessler, WABC 7, "Waking the Green Tiger manages the perfect balance between information and entertainment, condensing several decades of history into a rousing portrait of China's emerging green movement. It's a portrait of people, from the humblest of farmers to some of China's biggest government players, coming together to shape a new socially-and eco-conscious paradigm."
Head to Prithvi House, opposite Prithvi Theatre, Janki Kutir, Juhu Church road. The screening begins at 7 pm. Entry is free but on a first come-first-serve basis.
(Picture courtesy filmbalaya.com)