Watch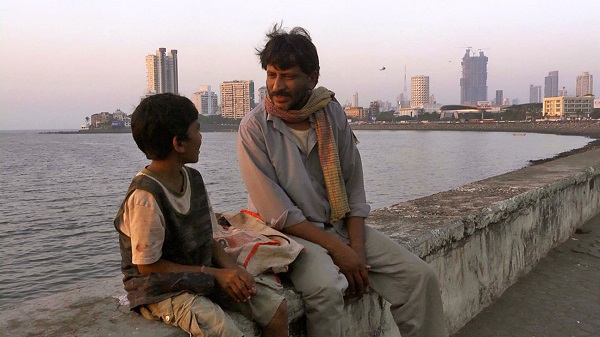 Published on July 30th, 2014
0
Watch: 'Siddharth'
Today, the powerful feature film 'Siddharth' will be screened at the Theosophy Hall; the film is directed by Richie Mehta.
For a sensitive, well-made film on the travails of parents looking for lost or abducted children and the menace of child trafficking, you have to watch Siddharth this evening at the Theosophy Hall.
The film is named after its protagonist,12-year-old Siddharth, who is sent away for work by his father, Mahendra. Mahendra is a chainwallah, who fixes broken zippers on the streets and is relieved as he hopes Siddharth will help in allevating his financial burdens at home. But when Siddharth fails to return home, Mahendra learns he may have been taken by child-traffickers. With little resources and no connections, he travels across India in pursuit, with the hope that whatever force arbitrarily took his child away will return him unharmed.
The film takes a powerful look at the brutal exploitation of children on the streets, the most vulnerable people and the wide net cast by child-traffickers. Poignant and bitter-sweet, the film is a must watch.
Siddharth is presented by the Root Reel in association with Dharamshala International Film Festival.
Entry for the screening is free, however seating is limited and hence on a First Come First Serve basis.
Head to the Theosophy Hall, Alliance Française de Bombay, on Wednesday, July 30, at 6.30 pm.
(Picture courtesy www.anokhimedia.com)