Watch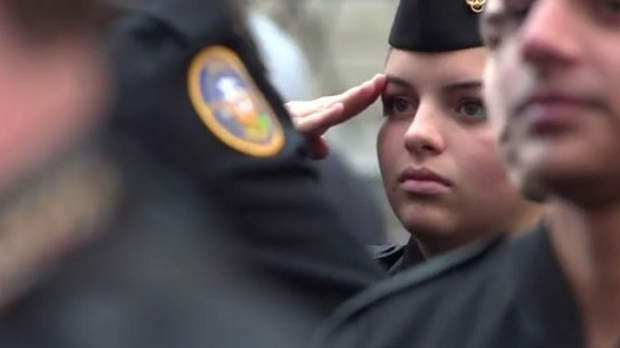 Published on June 24th, 2013
0
Rape of the flock
Film to be screened today discusses how American soldiers are raped by fellow personnel, and how the establishment plays cover-up.
by Medha Kulkarni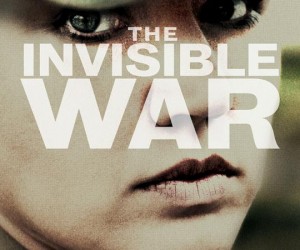 These news items come to the fore on and off and are discussed widely for a while before being buried under other, more urgent news. It is a worrying statistic that a female soldier in Iraq and Afghanistan is more likely to be brutally raped than killed or injured by enemy fire.
A documentary, The Invisible War, will be screened by Vikalp tonight at Prithvi House, Juhu, today (see below for details). Directed by Oscar and Emmy-nominated filmmaker Kirby Dick, the film is "a searing expose of the epidemic of rape of soldiers within the US military, the institutions that perpetuate and cover up its existence, and its profound personal and social consequences."
The Invisible War was the recipient of the 2012 US Documentary Audience Award at the prestigious Sundance Film Festival.
American defence personnel, both men and women, who have dedicated their lives to the service of their nation are being raped and sexually assaulted by their own fellow soldiers, commander and officers – the very people whose job is to protect and guide them, rather than by the enemy force.
The film centers on the stories and experiences of Military Sexual Trauma survivors with the courage to come forward, tell their stories, and let us into their lives. Kirby Dick's strong belief and main motivation behind making this film was that it would "shed light on these heinous acts and the larger systemic issue. The film intends not only to bring much-needed attention to this disturbing issue but also to stimulate the public to demand for legislation to protect the next generation from the horrors of sexual assault and the lifelong trauma that follows."
The film screening will be followed by a talk by Sana Contractor (Research Officer at Centre for Enquiry into Health and Allied Themes (CEHAT). CEHAT, an NGO, is involved in research, training, service and advocacy on the issue of rape and allied themes. Joining her will be Robin Chaurasiya (of Kranti, an NGO that empowers girls from Mumbai's red-light areas to become agents of social change.)
Get more details on the film here. The film will be screened today, June 24, at 7 pm at Prithvi House, opposite Prithvi Theatre, Janki Kutir, Juhu Church Road, Juhu, Mumbai. Entry is free but on a first-come-first-seated basis.