Watch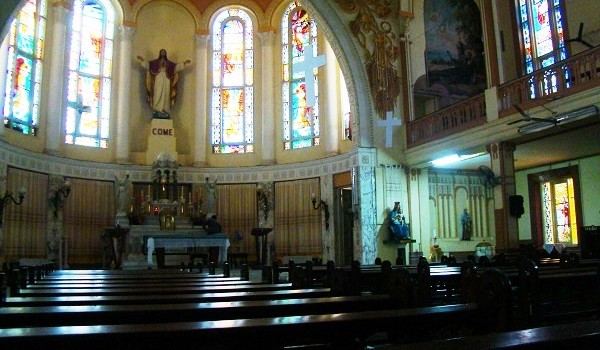 Published on March 21st, 2014
0
In pictures: St Peter's Church
This stunning church based in Bandra houses the most astonishing stained glass windows made in China. Here's a closer look.
by The Editors | editor@themetrognome.in
It is a prominent church in Mumbai, and like most churches, it is serene and quiet, inviting one to sit and pray a while before moving on to other mundane chores. But what takes the breath away at St Peter's Church is its array of exquisite stained glass windows – which were crafted by a Spanish Jesuit priest Bro Antonio Navascues in China and brought by ship to Bombay in the 1930s, when the Church was rebuilt.
The earlier St Peter's Church was built in 1851 as a simple place of prayer, but the structure began to show signs of wear and tear in the next century. The building was then demolished and a newer, bigger structure was built in its place, the foundation stone for which was laid in 1938.
We are grateful to parish priest Fr Errol Fernandes for allowing us an unrestricted access to the Church's upper floor to photograph the stained glass windows.
See our pictures of St Peter's Church below: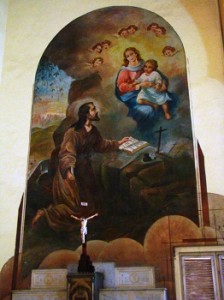 (Pictures courtesy Vrushali Lad)