Tech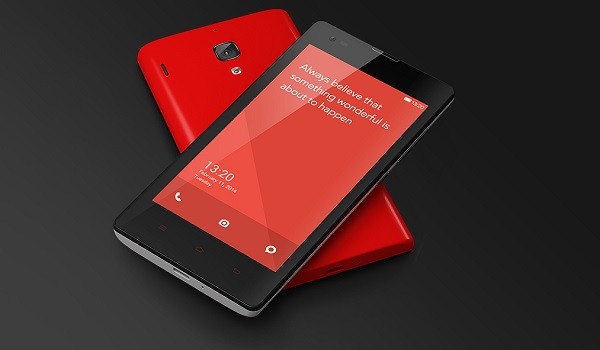 Published on July 18th, 2014
1
Xiaomi enters the Indian market
After much hype, the Chinese handset manufacturing company recently launched the Mi 3, Redmi Note, and Redmi 1S in India.
by Manik Kakra | @Manik_K on Twitter
After a lot of hype and rumours, the popular Chinese handset manufacturer, Xiaomi, entered India with the launch of three of its smartphones in the market – Mi 3, Redmi Note, and Redmi 1S.
The Mi 3 is an Android 4.4 smartphone with MiUI on top. Under the hood, there is a Snapdragon 800 chipset (2.3 GHz quad-core processor, Adreno 330 GPU), coupled with 2 GB of RAM. Boasting a 5-inch full HD display, the phone sports a 13 MP (CMOS) camera (with dual LED flash) on the back; and a 2 MP front-facing camera. The Mi 3 is powered by a 3,050 mAh battery cell, and comes with 16 GB of on-board storage. It will be available on Flipkart (http://www.flipkart.com/mi) exclusively for a week, and will go on sale from July 22, 2014. It is priced at Rs 13,999.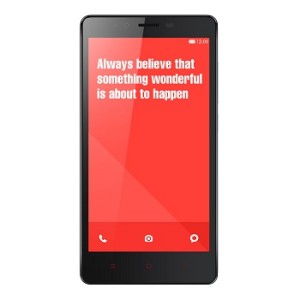 The Redmi Note, running on Android 4.2 with MiUi 5 on top, features a 5.5-inch (1280×720) IPS display, and is powered by MediaTek's MT 6592 SoC (1.7 GHz octa-core processor, Mali 450 GPU), along with 2 GB of RAM. It carries a 3,100 mAh battery unit, and comes with 8 GB of on-board storage, which is expandable up to 32 GB via a microSD card. On the back, there is a 13 MP camera; while the front has a 5 MP camera. Available in white, the phone will be available in a few days for Rs 9,999.
Coming to the Redmi 1S, this is a dual-SIM Android 4.3 smartphone with MiUi 5 on top. The phone has Qualcomm's Snapdragon 400 chipset (1.6 GHz quad-core processor, Adreno 305 GPU and 1 GB of RAM. Featuring a 4.7-inch (1280 x 720) screen, the phone has an 8 MP rear camera; and a 1.6 MP front-facing camera. Powered by 2,000 mAh battery, there is 8 GB of internal storage, expandable up to 64 GB. It comes in red, white and black colour options, and will soon be available for Rs 6,999.
All these phones are well capable connectivity-wise with Bluetooth 4.0, WiFi, NFC, microUSB 2.0, 3G, and GPS. With their aggressive pricing, it will be interesting to see how Xiaomi does in the Indian market, especially after seeing how well Motorola has been doing this year.