Tech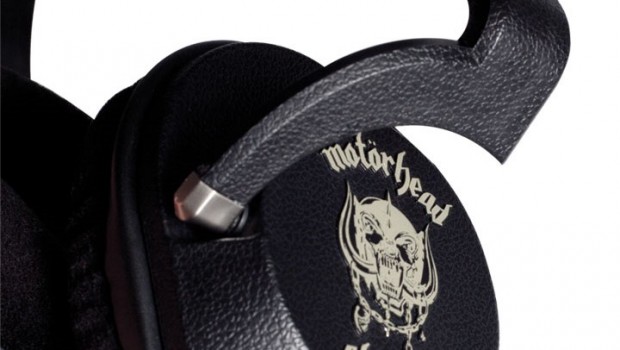 Published on April 7th, 2013
0
This just in: Motorheadphones
A new range of headphones, designed in collaboration with rock band Motörhead, are targetted at rock and pop-loving music listeners.
They were launched in Europe very recently, and have now launched in India. The Motorheadphones, designed in collaboration with the rock band Motörhead by Krusell International, are meant to 'deliver everything louder than everything else but with the sort of range, clarity and true rock reproduction one would expect from a rock performance on stage.'
The headphones, called Motorheadphones, have been rated amongst the top 5 out of the 10 best headphones in the market at present. The makers insist that these headphones will focus on the rock/pop audience, target groups that are critical listeners, and hence, the design and build go with the attitude that rock stands for.
What's more, most models are said to be smartphone-ready while two of them will be equipped with the new developed microphone 'Controlizer', which the makers claim is one of the 'most advanced remote controls on the market.' The products will be available with leading CE and music retailers.
The headphones are available in the range Bomber, Ironfist, Motorizer, Overkill and Trigger range. Go to www.motorheadphones.com for details.