Tech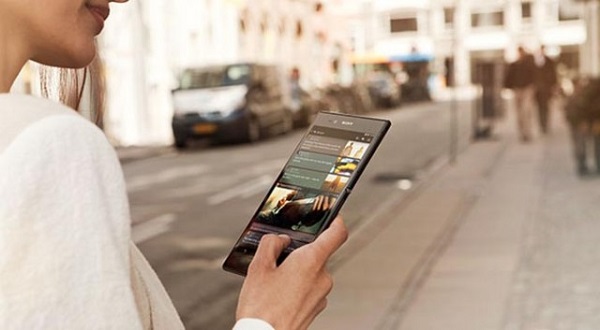 Published on August 8th, 2013
0
The best phablets to buy
As smartphones get bigger and bigger, we compile a list of the five best, value-for-money phablet choices you can make.
by Manik Kakra
For the last two years or so, phone manufacturers have gone from big to bigger smartphones. We have seen smartphone screen sizes go from 3 to 4 inches, and now beyond the 5-inch size. Bigger smartphones, or phablets (phone + tablet), are here to stay, and here are some of the best available today.
Remember, having at least a 5-inch screen (but less than 7-inch) is a must to be considered in this list.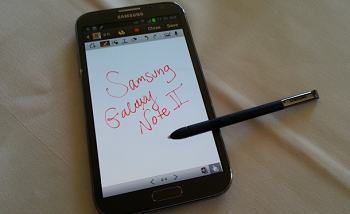 Samsung Galaxy Note II, Rs 30,000: Samsung's Note series has been successful — whether it was the Note or the Note II (see pic on left) — consumers have liked Samsung's Note devices, and the Note II is selling really well. Sporting a 5.5-inch 720p screen, Android 4.1 with TouchWiz U, that has got a lot of extra features from Samsung, this phone has got every base covered for what most smartphone users would like on the move.
LG Optimus G Pro, Rs 36,000: The last 18 months have seen LG's race back to the top spots of the smartphone race, and why not? They have produced some great devices to get back their mojo, and the Optimus G Pro is one of them. Sporting a 5.5-inch full HD screen and 13 MP rear camera, this LG phone also has Optimus UI, which has a few features just like the Note II with its TouchWiz UI. Some of these are: QuickMemo to take notes quickly with your hand, and QSlide, where you can multitask with two apps open side by side on the screen, among others.
Sony Xperia Ultra Z, Rs 43,000: With its 6.44-inch HD screen, this is the biggest device in the list (see featured image above). Under the hood, this Sony phablet has got the Snapdragon 800 processor, Adreno 330 GPU, along with 2 GB of RAM. On the back, there is an 8 MP EXMOR RS sensor. This is an aggressive device that marks Sony's entry into the phablet arena.
Huawei Ascend Mate, Rs 23,000: You didn't see this one coming, right? Well, Huawei has done pretty good in several markets and the Ascend Mate deserves a mention here. With it 6.1-inch 720p screen, this Huawei phablet has got a big 4,050 mAh battery, it could be a solution for your battery woes. Running on Android 4.1 with Huawei's own quad-core processor under the hood, it is not the best performer in this list, but certainly not a slouch.
HTC Butterfly, Rs 38,000: Released five months ago, this device is the smallest one in our list. Upgradable to Android 4.2, this HTC (see pic on right) boasts a 5-inch full HD screen, and is powered
by the Snapdragon S4 Pro processor. Looks-wise, it is a really good HTC device that feels good to hold and is solid to use. With a decent 8 MP camera and Beats Audio, this is a good if you are looking for a not-so-huge phablet experience.
There are a few more available in the market like the Xperia Z, Galaxy Mega 5.8 and 6.3 but we find the above-mentioned devices more. Do let us know your favourite ones, and if you really like this large form factor or not.
(Pictures courtesy www.gospelherald.com, www.htc.com, www.extremetech.com)